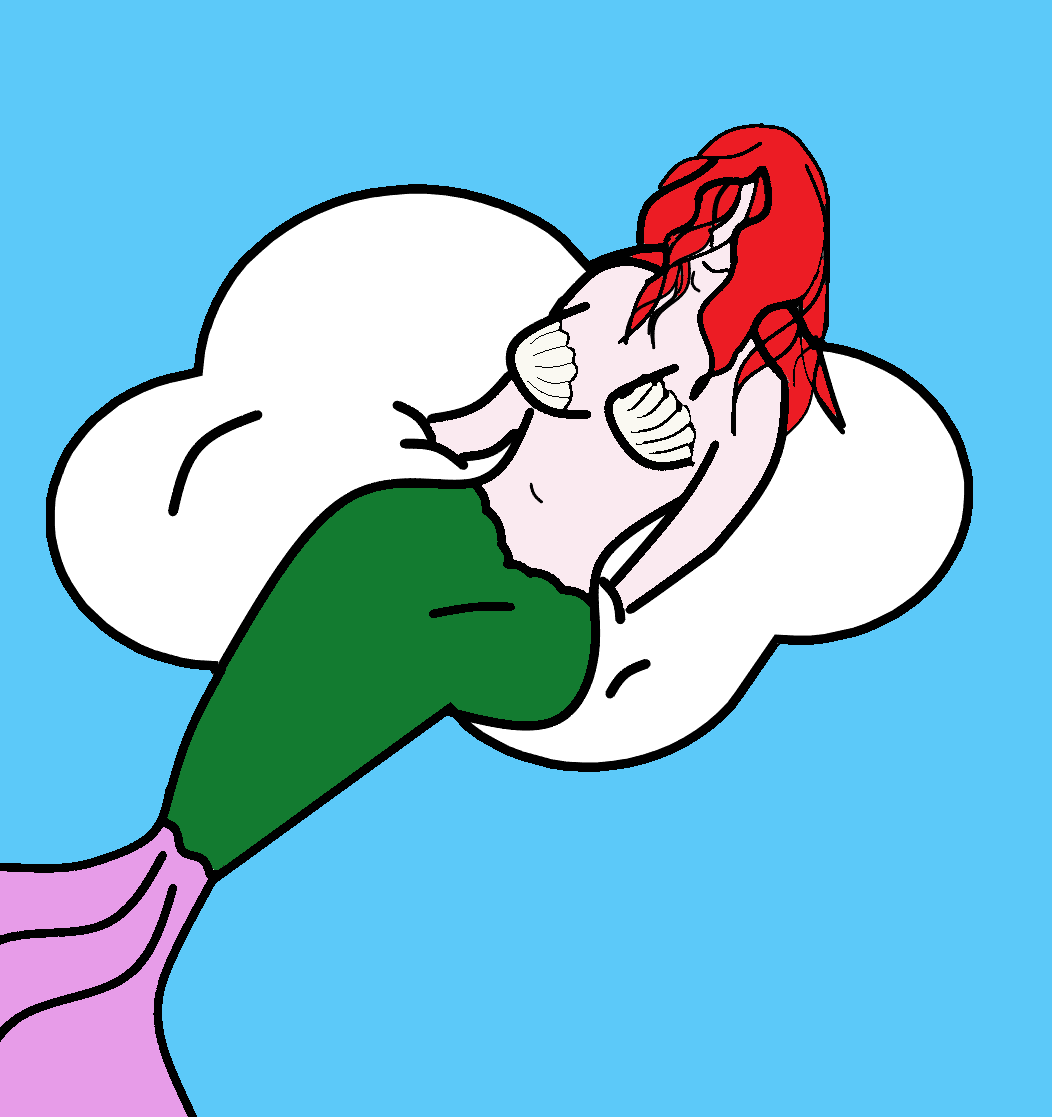 What Is CloudFish?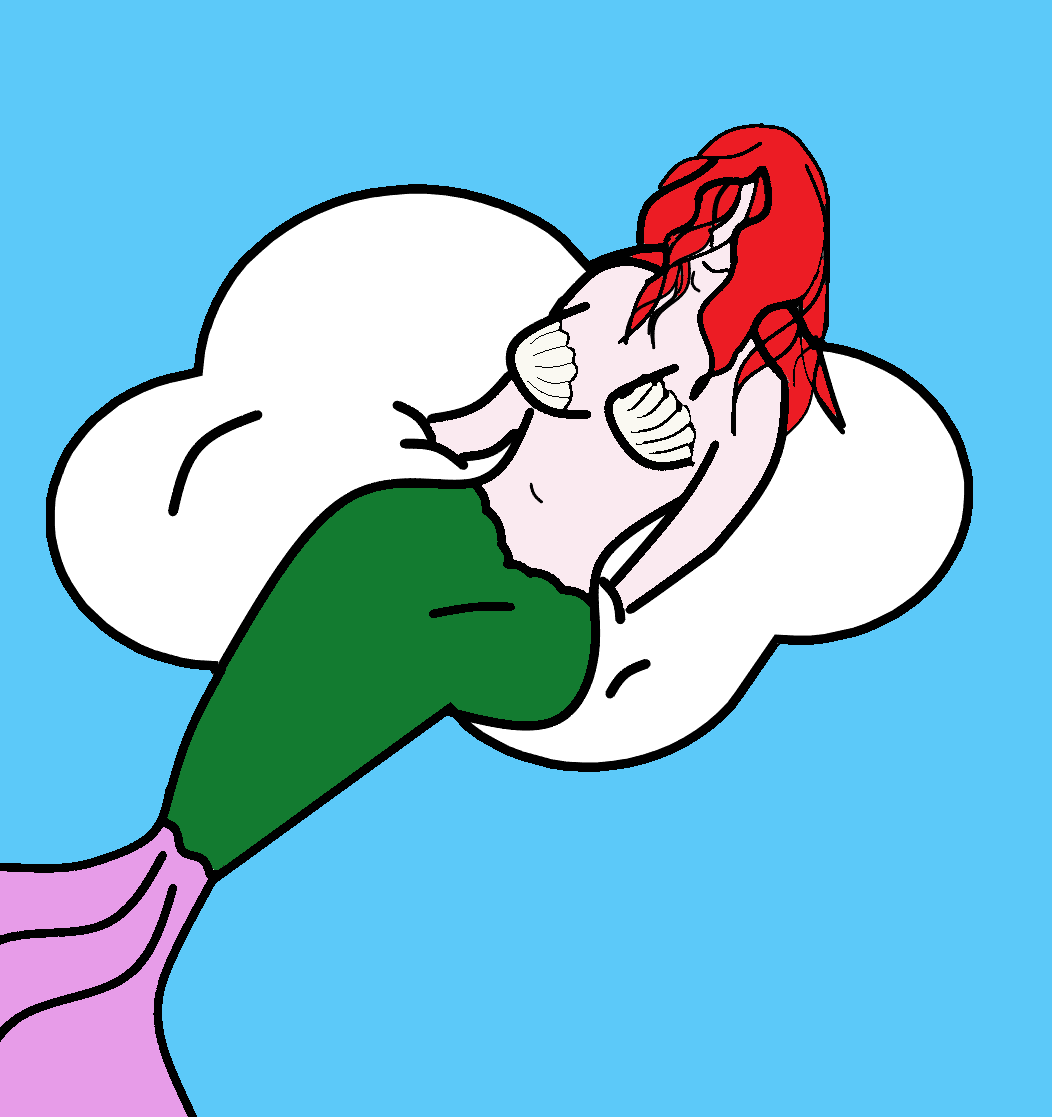 By Mason Harris
CloudFish
Anyone that has ever lost their computer, USB or cellphone knows how important it is to back things up on the cloud. However, cloud technology is really nothing special. It is just people sharing massive server space rather than having a private server. This means that it is a centralized system for storing our data, and centralized servers are very easily hacked. CloudFish has a goal of bringing the cloud to blockchain!
So how does it work exactly? CloudFish is out to make cloud technology safer than it is today, and they just might take AI security to the next level. Using machine learning algorithms this blockchain detects potential threats and shuts it down. CloudFish aims to raise the bar on server security with its new technology that disperses your security key throughout the blockchain, effectively shutting down server attacks. The CloudFish platform can be used in connection with your standard cloud such as Google Drive, Dropbox and more. This means that you could continue using your favorite cloud storage source and enjoy the protection of advanced cryptography on the blockchain.
The CloudFish platform aims to equip you with the top tools for securing your digital assets such as with a Universal Wallet that allows all your information to be stored and encrypted with multi-layer technology. Another useful feature is CloudFish's Blockchain Asset Exchange, allowing the user to exchange cryptocurrency through the CloudFish dual blockchain and cloud technology for even safer trading.
Their ICO launched on July 15th of 2018 and ended on September 30th of 2018. They utilized Ethereum ERC20 tokens with a soft cap of 500 ETH and a hard cap of 24,000 ETH. The price was 0.000075 ETH per CloudFish token on the Ethereum network with a minimum buy-in of 0.1 ETH.
Team
Faisal Faruqi, CEO - Work History: Software Architect for Nexscience Inc., Oracle Corporation.
Ehrar Jameel, COO - Work History: Management at AT&T, Dell, Intel, Anthem, Caterpillar, Progress.
Ammar Naqvi, Chief Technical Architect - Work History: Worked for Nokia and Microsoft.
---
Sponsored ( Powered by dclick )
CHECK OUT MY REVIEW ON YOUTUBE.