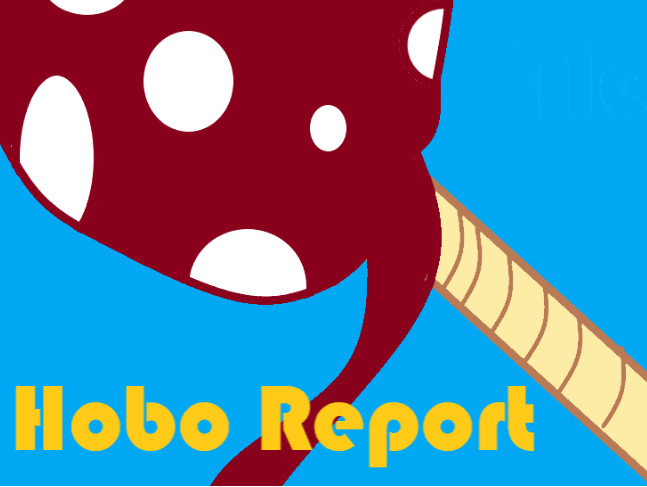 What Is ChainConnect?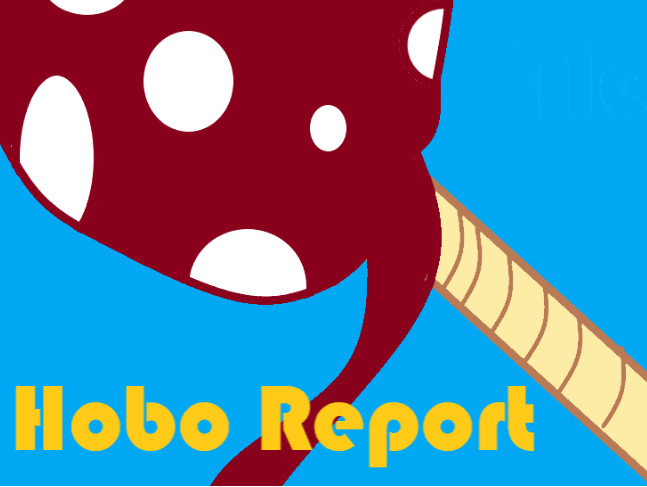 By Mason Harris
ChainConnect
ChainConnect boasts advanced investing AI technology software for ICOs via it's Core.AI platform. Core.AI is an advanced ICO trader application for automating your investing experience and providing enhanced tools for ICO discovery and selection. However, it aims to be more than a simple ICO investor tool, and claims a full suite of features such as peer-to-peer cryptocurrency to fiat exchange and a decentralized marketplace..
The ChainConnect project is a platform that claims to solve certain issues among the blockchain and cryptocurrency community. The first issue is trust, and ChainConnect boasts success in resolving this problem as an escrow service for peer-to-peer exchange through its Core Exchange. However, it does not offer detailed information about how it works, simply that the cryptocurrency goes in escrow until fiat is transferred to the other party's bank account. Is it decentralized or a managed exchange? The whitepaper does not make the blockchain's infrastructure transparent. Does the AI identify a failure to perform the transaction and if so how does it respond?
The Team
ChainConnect core team: CEO - Steven Ucovic, CTO - Anderson Crawford, AWS Developer - David Owel, AI Developer - Tim Gorman. On the site there is no available work history for these team members, although images are provided. On a quick search for these names it is difficult to find adequate information about the team members to confirm their identities.
Advisors
ChainConnect currently only has one advisor, Sarah Brooke as a legal professional. There is no specific work history mentioned for her such as the name of a company, although an image is provided.
---
Sponsored ( Powered by dclick )
CHECK OUT MY REVIEW ON YOUTUBE.