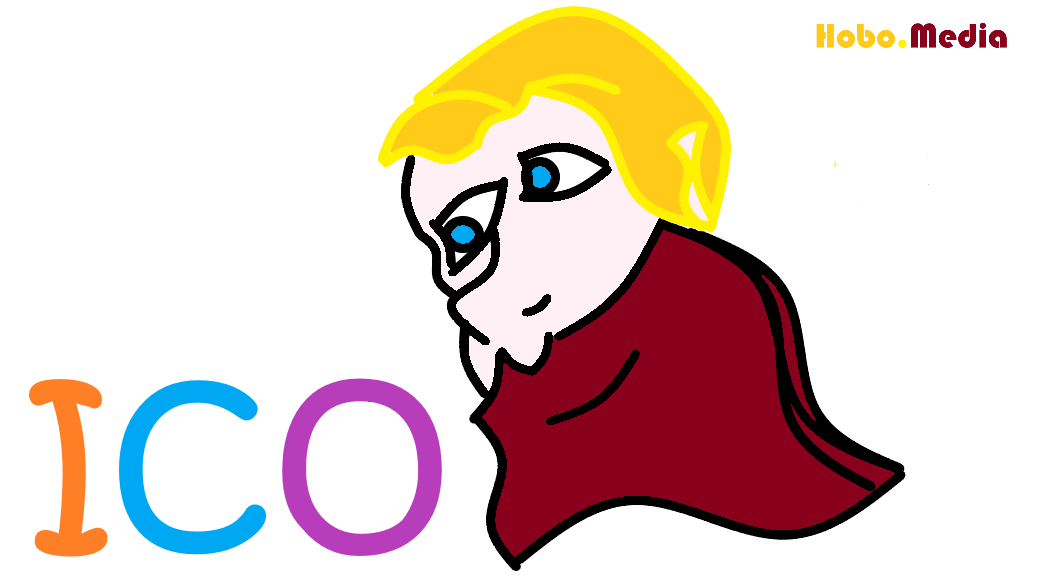 What Is Catena?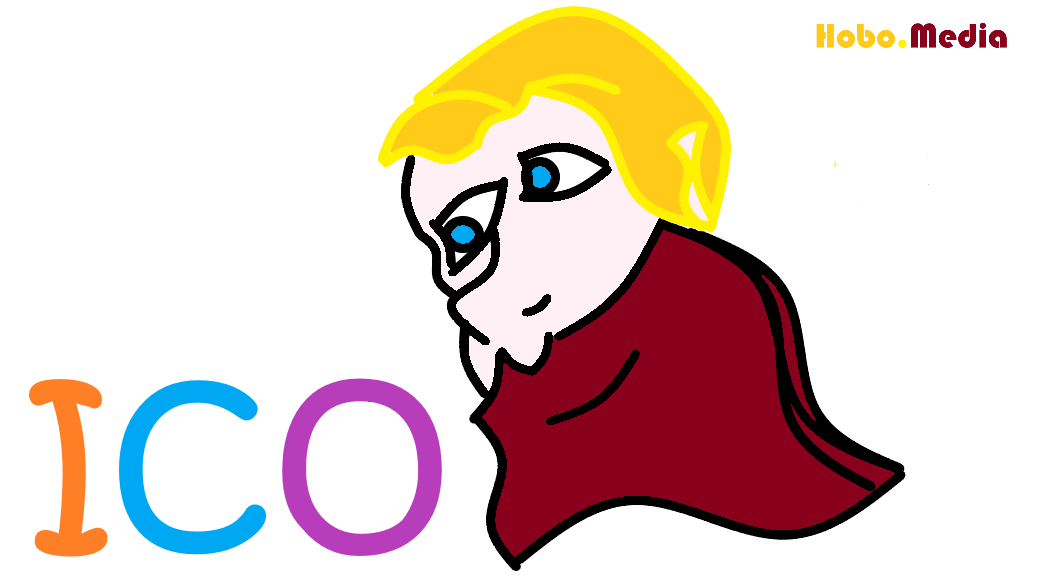 ---
By Mason Harris
Blockchain is a major technology commanding the lion's share of the FinTech space today, and Catena aims to take a slice of that share. What is Catena about? Catena promises a revolutionary blockchain supporting the standard immutable data space for financial asset management but also powered by advanced AI technology based on Game Theory to achieve optimal returns on investment.
How does it work? A key feature of the Catena project is its Efficient trading platform protocol, allowing various parties interested in acting on financial contract purchases to be integrated in pooled contract purchases. This permits more fluidity in the market as micro-investors can join in with larger funds. This has the potential to open investing to a wider audience and bring more financial capital opportunities to small and large projects alike.
Another feature is its Catena Order Matching AI or what they abbreviate to be "COMAI" in their whitepaper. Game theory is suppose to be deeply interwoven in the design of this AI. Recognizing the importance of outside forces, the matching concept is primarily based on pairing potentially mutually beneficial combinations for optimal profitability.
All transactions on the platform utilize the Catena token, which means that in some ways the Catena is less of an asset than it is a "fuel" in the sense commonly being used in cryptocurrency technologies. The Catena token is an ERC20 token powered by the Ethereum blockchain with a maximum total of 250,000,000 and made 145,000,000 available for purchase during their ICO. The team is 15% stakeholders collectively with the advisory group and initial private investors holding 3% share. The whitepaper points out that a "resolution center" holds 20% of the holdings, ICO participants hold 2% and another 2% will be distributed toward bonuses and bounties over time.
The Team
CEO - Mina Elhamy Samy
Software Architect - Michael Samy
Business Development Executive - Pavel Laletin
Community Director - Bjorn Lestrud
Marketing Director - Marina Tofimova
---
Sponsored ( Powered by dclick )
CHECK OUT MY REVIEW ON YOUTUBE.