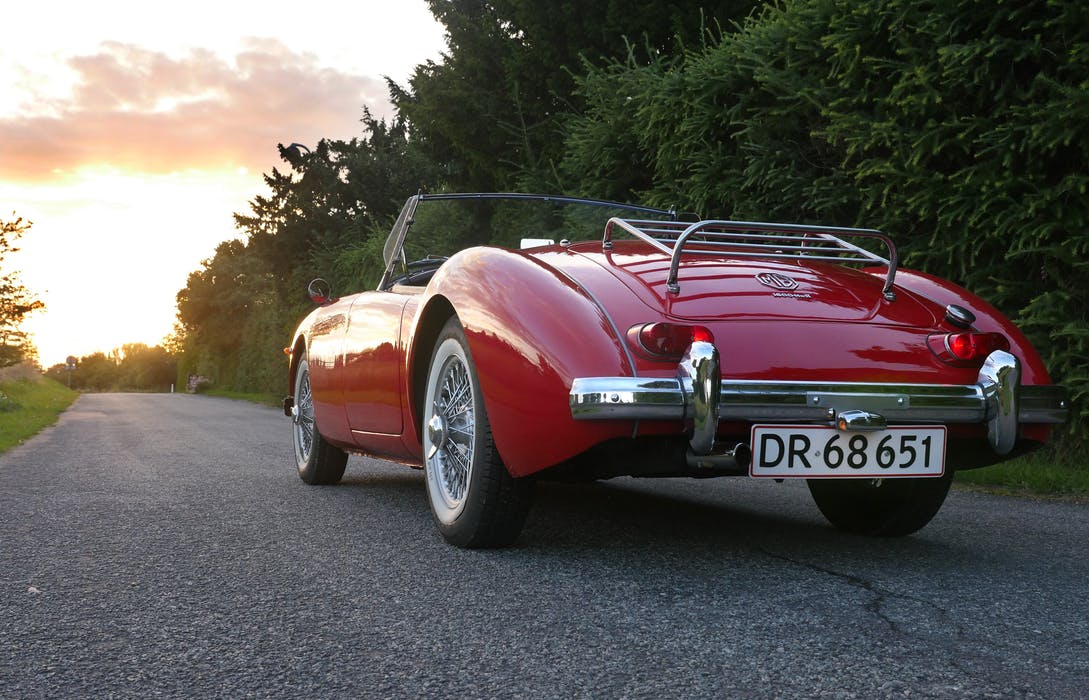 What Is BlocVehicle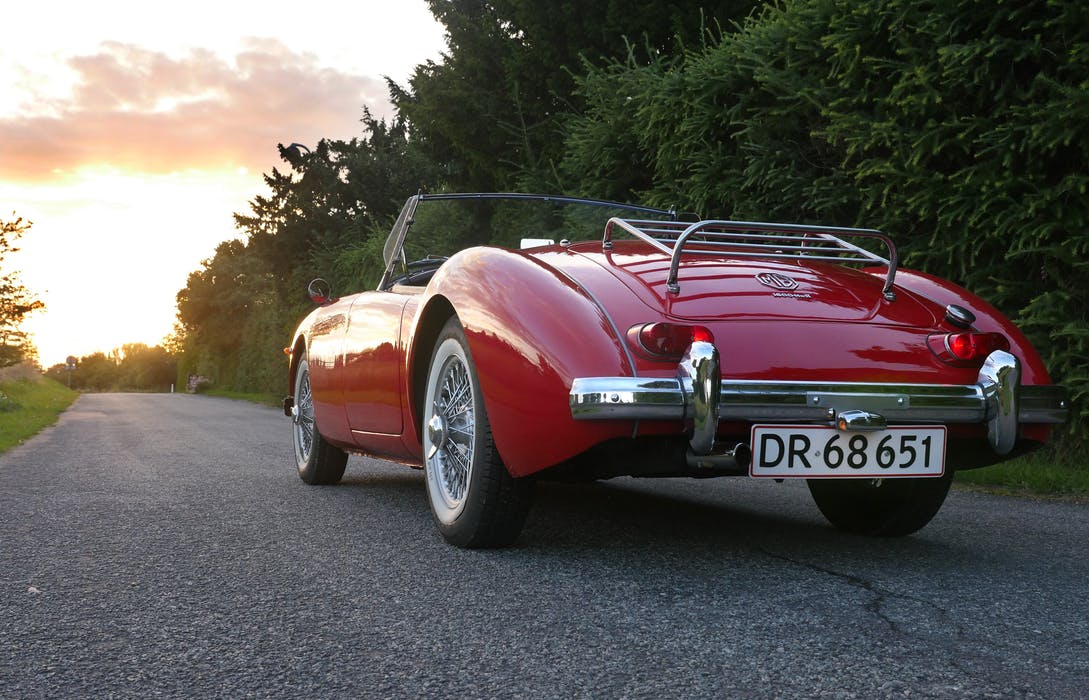 ---
By Mason Harris
Taxi services allowed people without vehicles to travel where they needed to go, but prices were high, then services like Uber came in to diversify the personal transport market and lower prices. What's next? The BlocVehicle blockchain technology is designed to be the next generation platform to lead this market. BlocVehicle aims to bolster the sharing-economy movement with peer-to-peer vehicle leasing, selling, buying and personal transporting.
The BlocVehicle software is designed to be an immutable database of vehicle history, following the lifecycle of every vehicle registered in the blockchain for a more informed vehicle purchase for consumers. This provides a safer and trustless systems never before in existence for used car buyers. On the BlocVehicle network you are empowered to buy, sell and lease a vehicle with complete transparency of what the condition and complete story is behind the vehicle.
How BlocVehicle Works
The BlocVehicle platform will be integrated with global insurance analysis and vehicle auditing software providing objective professional standards assessments on vehicles. When a vehicle lacks this information the network will make this readily noticeable on each vehicle's profile. Additionally, owner uploaded information will also be visible for an even deeper look at the situation of the vehicle being considered.
The ability for used car and classic car owners to consign vehicles to dealerships and affiliate sales companies for selling their automobiles is enabled to an extent never before with this new technology. The BlocVehicle App makes creating vehicle profiles quick and convenient and sharing key events a simple task. This has great potential in the classic car market, but also in new, used and leased vehicle markets.
Another great feature in the BlocVehicle blockchain is the incentive to put up auto data onto the platform. BlocVehicle offers its own native coin to those that upload data of vehicles upon proof of ownership. Up to 30% of the native coin is reserved for compensating vehicle owners for supplying data to the network.
CEO - ChangHa Lee CTO - Seongtae Kwak
CIO - Byoungchang Han CMO - Sungki Lim