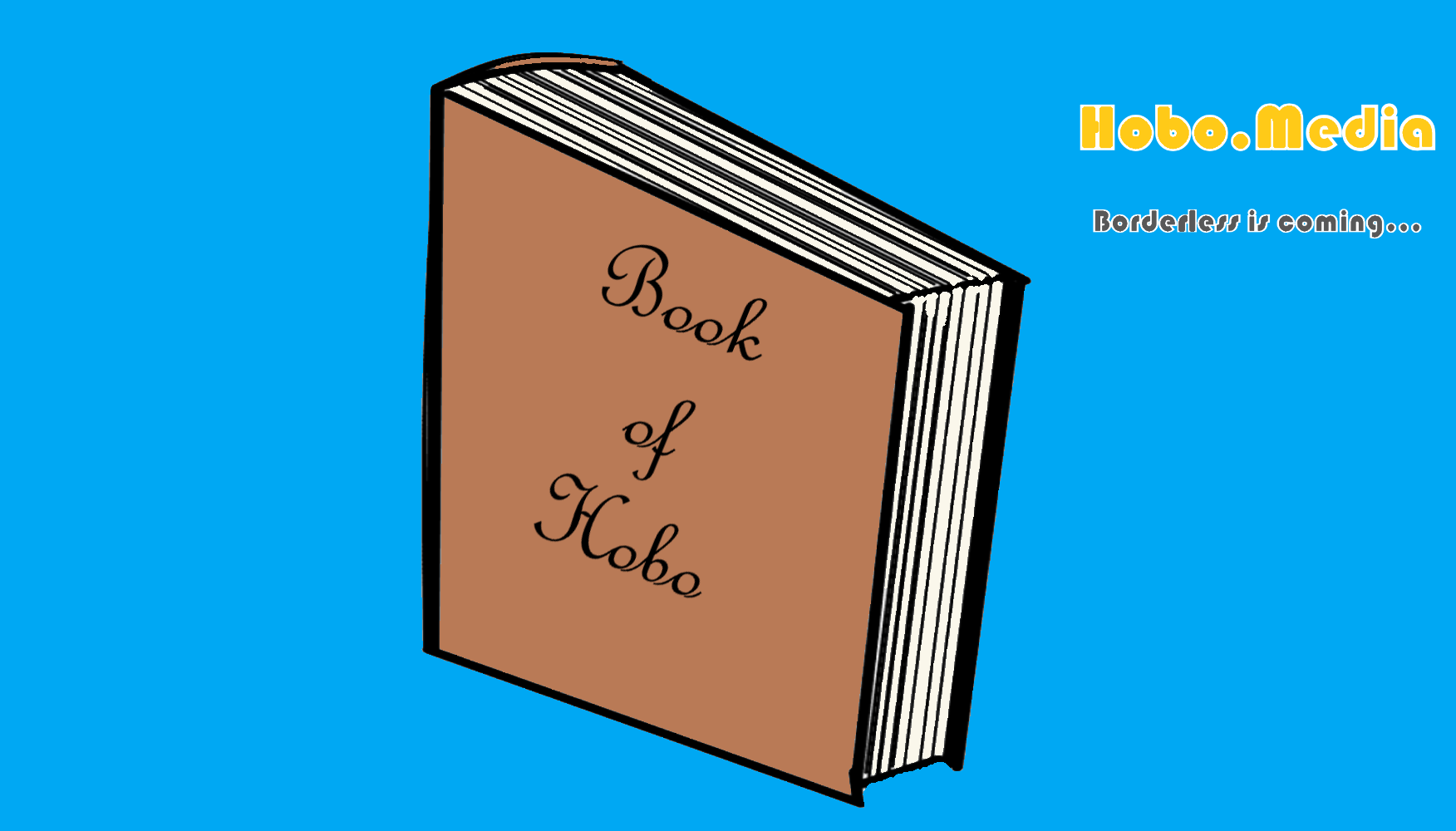 New ICO: Hobo Books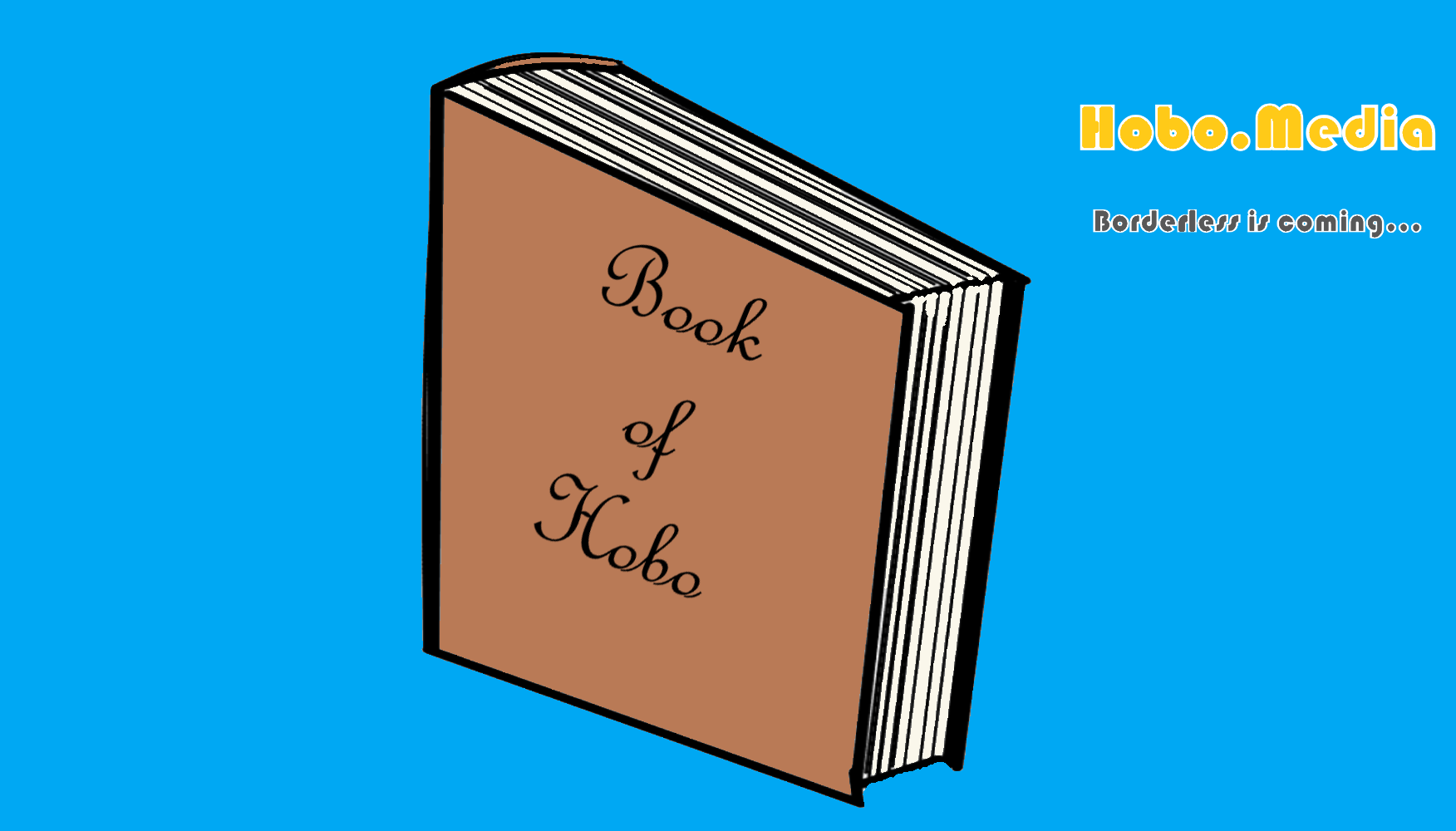 New ICO: Hobo Books!
---
How can you collect books from the Hobo Media publishing service and profit? You can collect book tokens from Hobo Media authors and resell them for substantial return on investment! Check out the ICO below:
Check out the ICO here: Will Bitcoin Become Evil?
How does it work? Books in ePub format are turned into tokens that you can read, gift to friends, sell second-hand or keep on your phone and store it in hopes of getting a better price in the future.
Book tokens are like keys, the only one with access to the book interface is the person owning the book token. This token is your key that unlocks access to the book on the Publica phone app. This app is opensource so techies can review the code. But these tokens cannot be copied, so it is an excellent defense against intellectual property theft.
Publica plans on making a secondary market allowing people to buy and sell books that they bought from the author. This is the real value of Publica, because it makes these book tokens collectible items. This means there is verifiable scarcity for the book you buy!
The best part of this deal is what Hobo Media authors are inviting you to do. Hobo Media authors want you to get most of the profit, while our authors benefit from the power of word-of-mouth and enhanced reputation. Human resource is the greatest resource in the world, and we realize how valuable you are. One thing the Hobo Media authors have learned from crypto is the power of hodlers. Hodlers are amazing promoters and supporters of their coins/tokens, that's why Hobo Media wants to help you fill your bags!
The ICO for Will Bitcoin Become Evil? is priced at $0.10 for up to 1,900,000 books, if all are sold, Hobo Media will only have 200,000 left that will be priced for $2.99 each. We'll do this will all of the books managed by Hobo Media and, don't worry, we know you plan to price some of your books for below $2.99 for fast sales and we support you. But, hey, keep a few, because you never know what they will be worth one day...
So what kind of profits can a book collector expect here? This means that early buyers can resell their books for $2.99 or less and profit from their participation with the book ICO. For example, let's say someone bought 100 books for $0.10 each, so that's $10 for 100 books. After the ICO they could sell all 100 of those books for $2.50 each and earn $250, which is an ROI of $240 after the $10 initial purchase price. That's a 2400% return on investment for book collectors!
---
Sponsored ( Powered by dclick )
CHECK OUT MY REVIEW ON YOUTUBE.