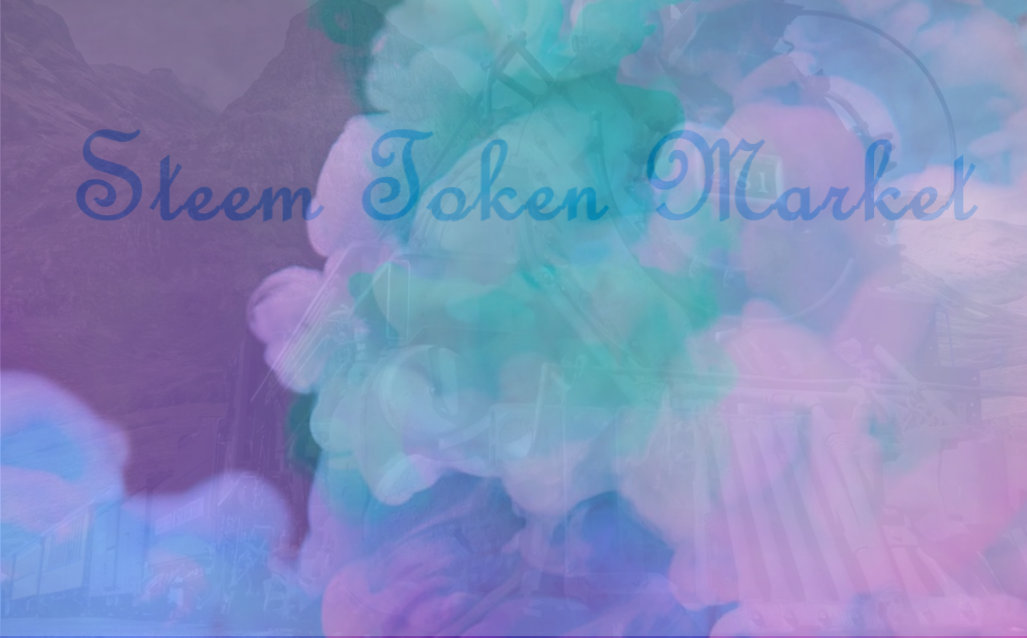 Hobo Report: Steem Engine Market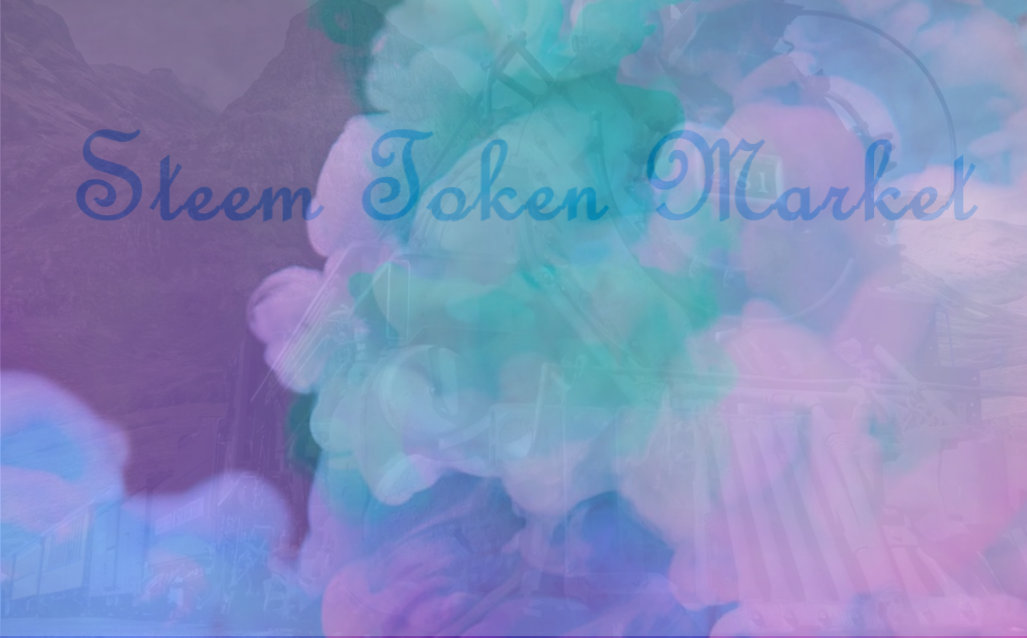 Steem Engine Market
People are building and developing on Steem! The price of Steem has seen a bullish 20% movement this week as Steemit Inc. brings in new hires and projects built on Steem keep popping up everywhere.
But what could be the reason for such an increase in value recently? One possible reason could be the buzz around a new project called Steem Engine. The marketplace for Steem-engine.com has recently launched and many tokens have already been created, listed and traded.
There are a great many silly tokens listed right now that the public likely should not take seriously such as the Another Useless Token and the Bitcoin BTC token (unless its a peg?). However, this seems to be the norm for the cryptocurrency space in general and there are plenty of legitimate projects building on the Steem Engine sidechain.
Here is a review of the high performers for today: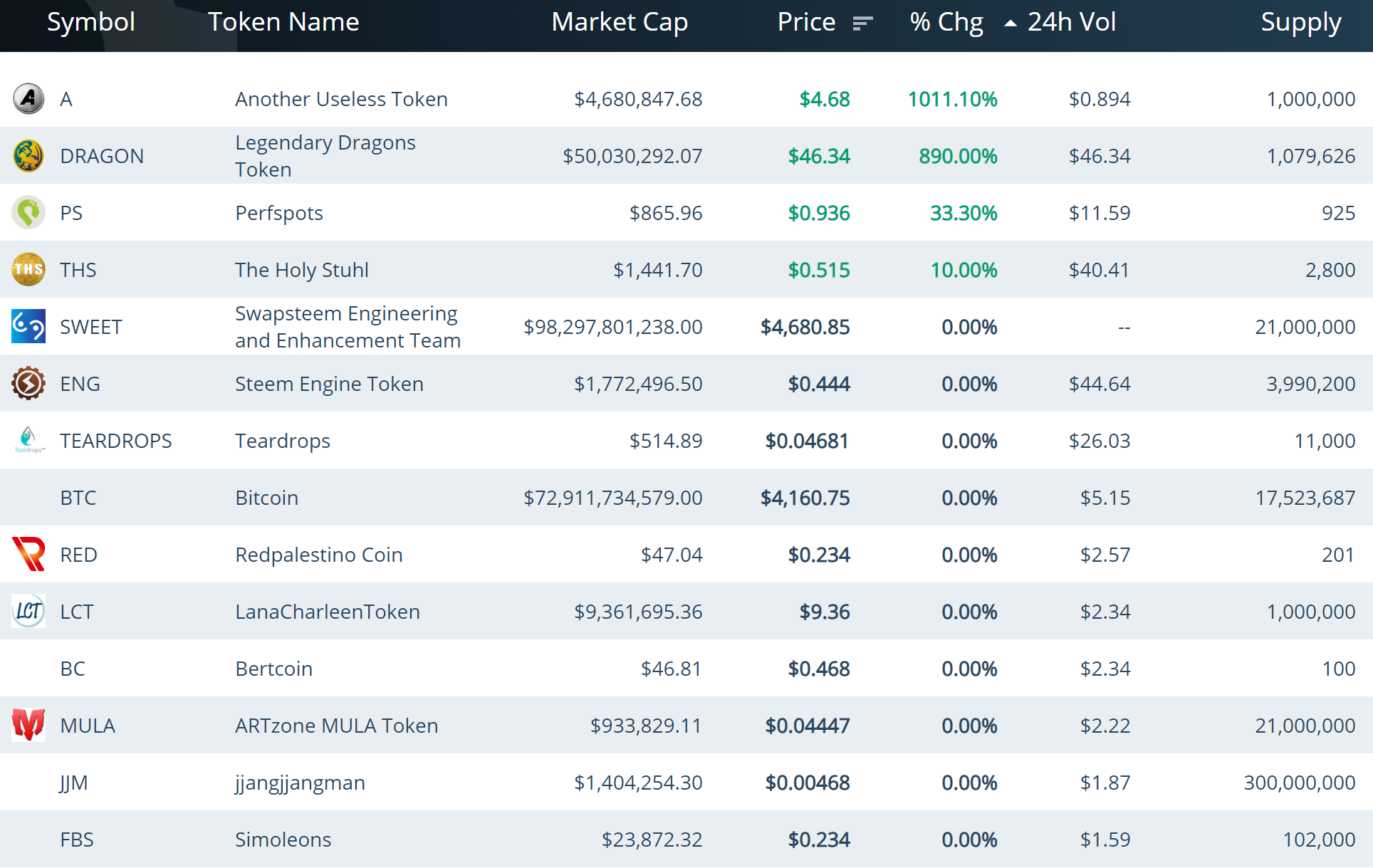 Here is a review of the low performers for today: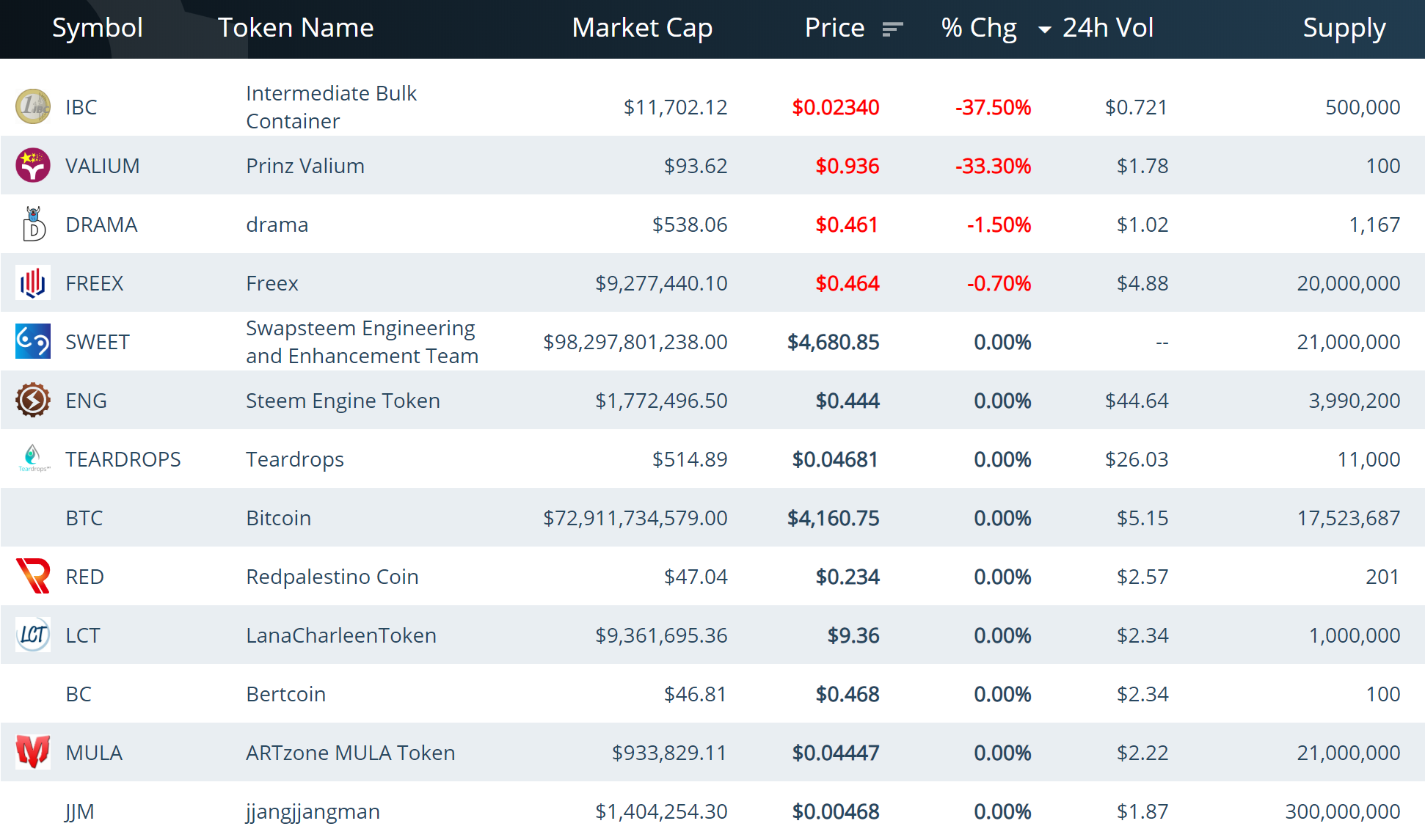 Hobo Media has also created the Hobo token (HBO) on the Steem Engine and one of the upvoters of this post will receive 5000 HBO after the 7 day curation period. So, please upvote, comment and follow!

Check out the book Will Bitcoin Become Evil available for only $0.10 per collectible book token. Get your book tokens here:
Round 5 of 5000 HBO Giveaway
---
Sponsored ( Powered by dclick )
CHECK OUT MY REVIEW ON YOUTUBE.