Hobo Report: 1/22/2019

Hobo Report: 1/22/2019
---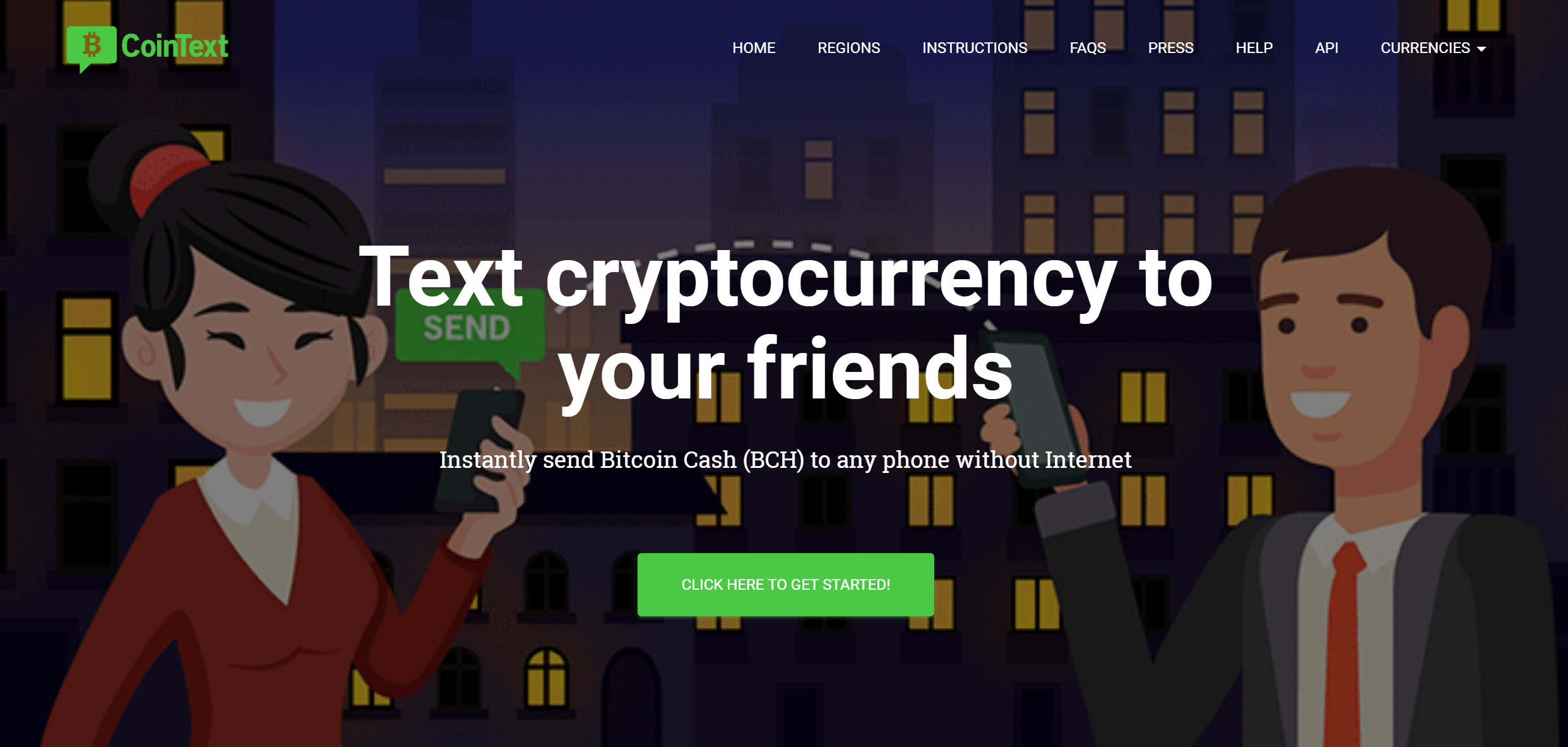 CoinText
---
Don't have internet? No problem, you can still send and receive BCH using your phone with the CoinText platform. Crypto users can transfer digital currencies via text messages now.
Why is this such a wonderful tool? Well, while I came from a time when cellphones were something people with a higher income would have, now days, even the most impoverished communities are able to at least own a flip phone, if not a fully functioning smartphone.
One of the best uses for cryptocurrencies was in helping the unbanked and those in struggling economies continue to have a functional money that they could deal in. However, the internet is sadly still a luxury for much of the world, with public access to wifi often requiring the purchase of an expensive cup of coffee or a service charge.
Fortunately, now CoinText assists individuals finding themselves with circumstances that don't permit internet access. Now everyone can continue to transact using a simple text message. BCH, the global, open and inclusive money is very much on the on the rise!
Check out the website here: CoinText.io
---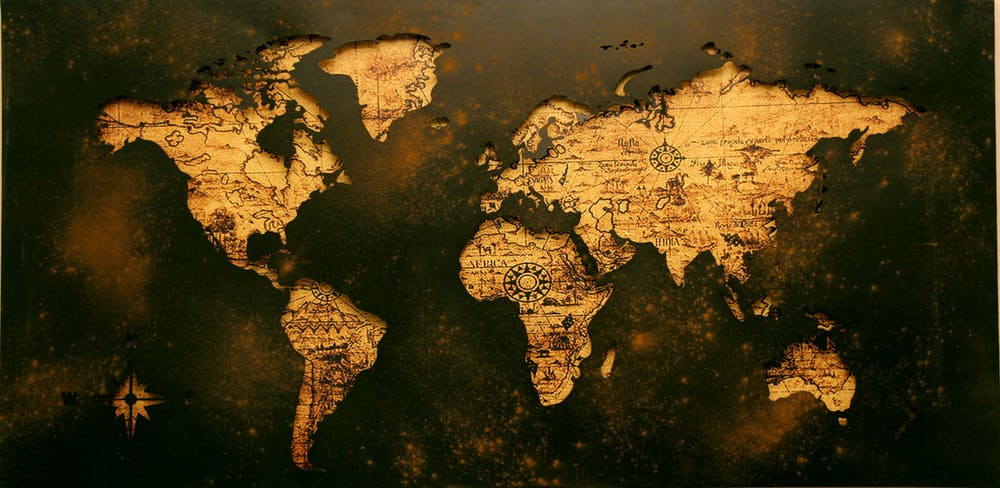 The United Nations Embraces Crypto
"Cryptocurrencies represent a new frontier in digital finance and their popularity is growing. The decentralized networks for cryptocurrencies, bitcoin being a well-known example, can keep track of digital transactions. They enable value to be exchanged and can give rise to new business models which would otherwise require significant regulatory and institutional commitments."
---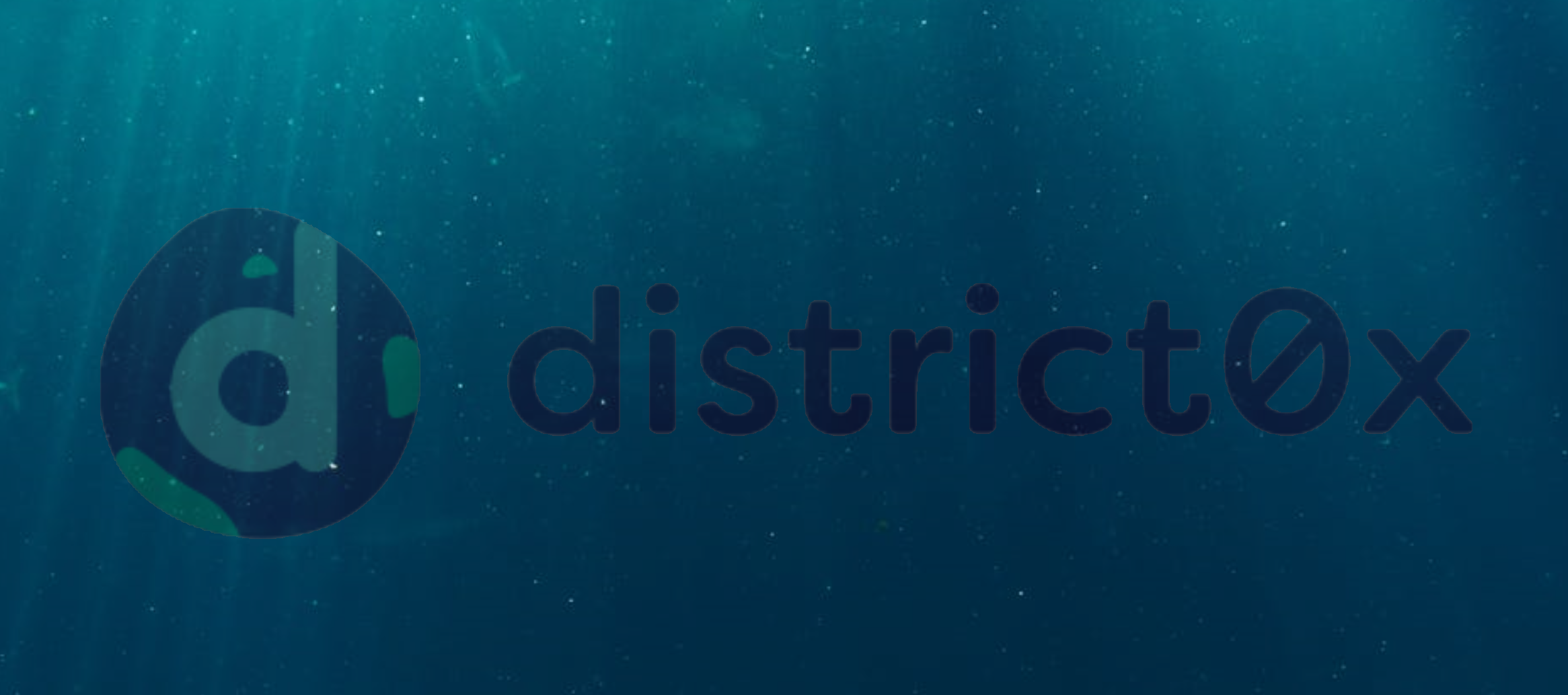 district0x Dev Update
Laying down the concrete of the revolutionary Web3, the Ethereum-based dApp district0x has recently put out an update on development emphasizing improvements on EVM compatibility. The District Registry has previously been too large for EVM capacity on the Ethereum network, in the recent update the District Registry had reduced size to meet EVM standards.
---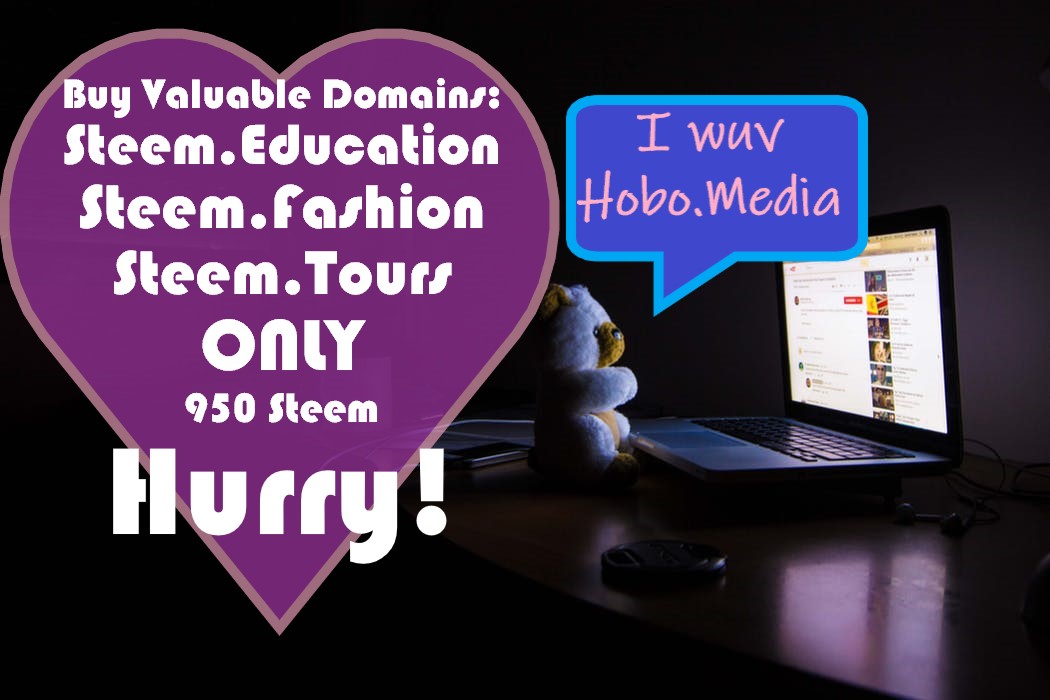 Hobo Report to Active Steemians
@shredz7 @crypto.piotr @juanmanuellopez1 @moghul @coolguy222 @newageinv @gowealth @blessed-girl @cruis @lexymaine @alokkumar121 @aceandnotes @darlenys01 @rafique1953 @marvyinnovation @wems @ajks @alaisguineasis @amnlive @kimmysomelove42 @praditya @tommyl33 @samryan @vickykarma @brightsun @oppongk @kryp70kn1gh7 @theticket @royer94 @bradley028 @nummulshrma @maxijgcomm @maikelblogo @mrblu @nancymj @petervi @mcoinz79 @missabigail @saludoalalma @mcnestler @moarafatshow @gargi @luis402 @rem-steem @shahzadeh @sumon-ar-vines @naijauser @yantrax @josema.saborido @khan.dayyanz @shapescooper @aceofhearts @marcocosta @rvag5 @fusroj @cashlane @borrowedearth @michaeljn @kchitrah @mitchhunter @nataliaeline @cherlianny @unknownphoton @unclefz @gardengranny @bettyamv @ghostwriter9 @wandrnrose7 @nancybriti @missladybug @shirophantomhive @rvag5 @ankitjnv @marvyinnovation @tommyl33 @gowealth @ustaadonline @daio @brightsun @mzubairch @amit1995 @starapple @treodecimo @edinhazard @maxijgcomm @wasito @mariita52 @maroni55 @nataliaeline @ajtech2596 @keithf @wesleyvanderstel @grainsofsand @mariita52 @naijauser @castleirwell @juanmanuellopez1 @moghul @coolguy222 @newageinv @gowealth @blessed-girl @cruis @lexymaine @alokkumar121 @aceandnotes @darlenys01 @rafique1953 @marvyinnovation @wems @ajks @alaisguineasis @amnlive @kimmysomelove42 @praditya @tommyl33 @samryan @vickykarma @brightsun @oppongk @kryp70kn1gh7 @hobo.media @theticket @royer94 @bradley028 @nummulshrma @maxijgcomm @maikelblogo @mrblu @nancymj @petervi @mcoinz79 @missabigail @saludoalalma @mcnestler @moarafatshow @gargi @luis402 @shahzadeh @sumon-ar-vines @naijauser @yantrax @josema.saborido @khan.dayyanz @shapescooper @aceofhearts @marcocosta @rvag5 @fusroj @cashlane @borrowedearth @michaeljn @kchitrah @mitchhunter @nataliaeline @cherlianny @unknownphoton @unclefz @gardengranny @bettyamv @ghostwriter9 @wandrnrose7 @nancybriti @missladybug @shirophantomhive @rvag5 @ankitjnv @marvyinnovation @tommyl33 @gowealth @ustaadonline @daio @brightsun @mzubairch @lightestofideas @amit1995 @starapple @treodecimo @edinhazard @maxijgcomm @wasito @mariita52 @maroni55 @nataliaeline @ajtech2596 @keithf @wesleyvanderstel @grainsofsand @mariita52 @naijauser @castleirwell @isabelpereira @nulifeiq @royer94 @yaleal @ushmil @nisiryan0522 @reveurgam @certain @kkins @nurseanne84 @robertyan @xtophercruzeu @theureview @anil566 @freedomanytime @clayrawlings @zetacoin @goldheart @artoftherhyme @jiujitsu @don-thomas @arsl14 @vishalmajumdar @thehippierays @kemc @aple @orgoniteog @abrish @zydane @cathynsons @shashiprabha @katebobkova @tramelibre @sanjoea @steemnurse @kawaiicrush @prettynicevideo @cityofstars