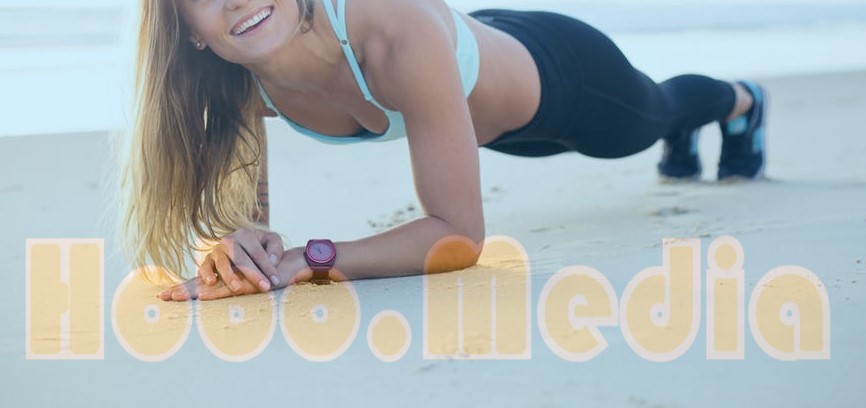 Earn Money By Doing Push-ups?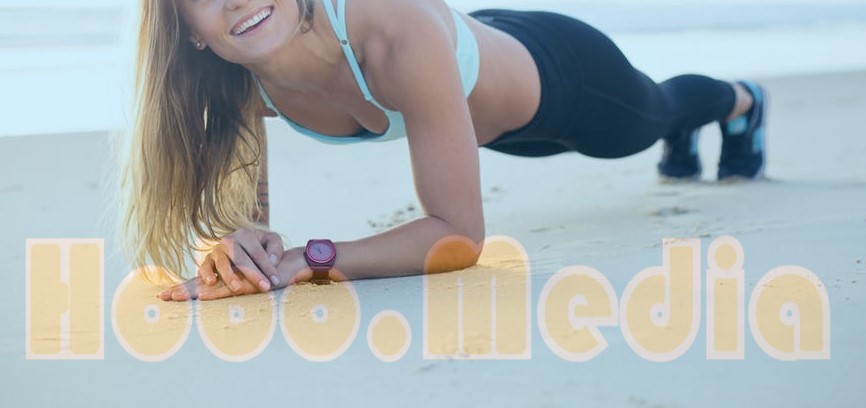 How can you earn with exercise?
---
Why are so many people getting into fitness careers today? Well, if I had to guess, I'd think its because we love the idea of spending time working on ourselves. Get paid for working on that sixpack I always wanted? Sign me up! But how?
You might not find it easy to believe, but working at the gym is not the only way to profit while getting fit. Thanks to the rise of cryptocurrencies around the world, new economic models are forming such as Steem, the new social network and exciting internet monetization platform empowering content producers to earn.
Steem, the incredible new wave in online content monetization allows you to get your fix of daily info without driving you nuts with constant advertisements, but its also just the beginning. Steem works as the foundation for new and previously unthought of incentive programs and profit models. One excellent example is Actifit, the physical activity tracker on your phone that rewards you for working out.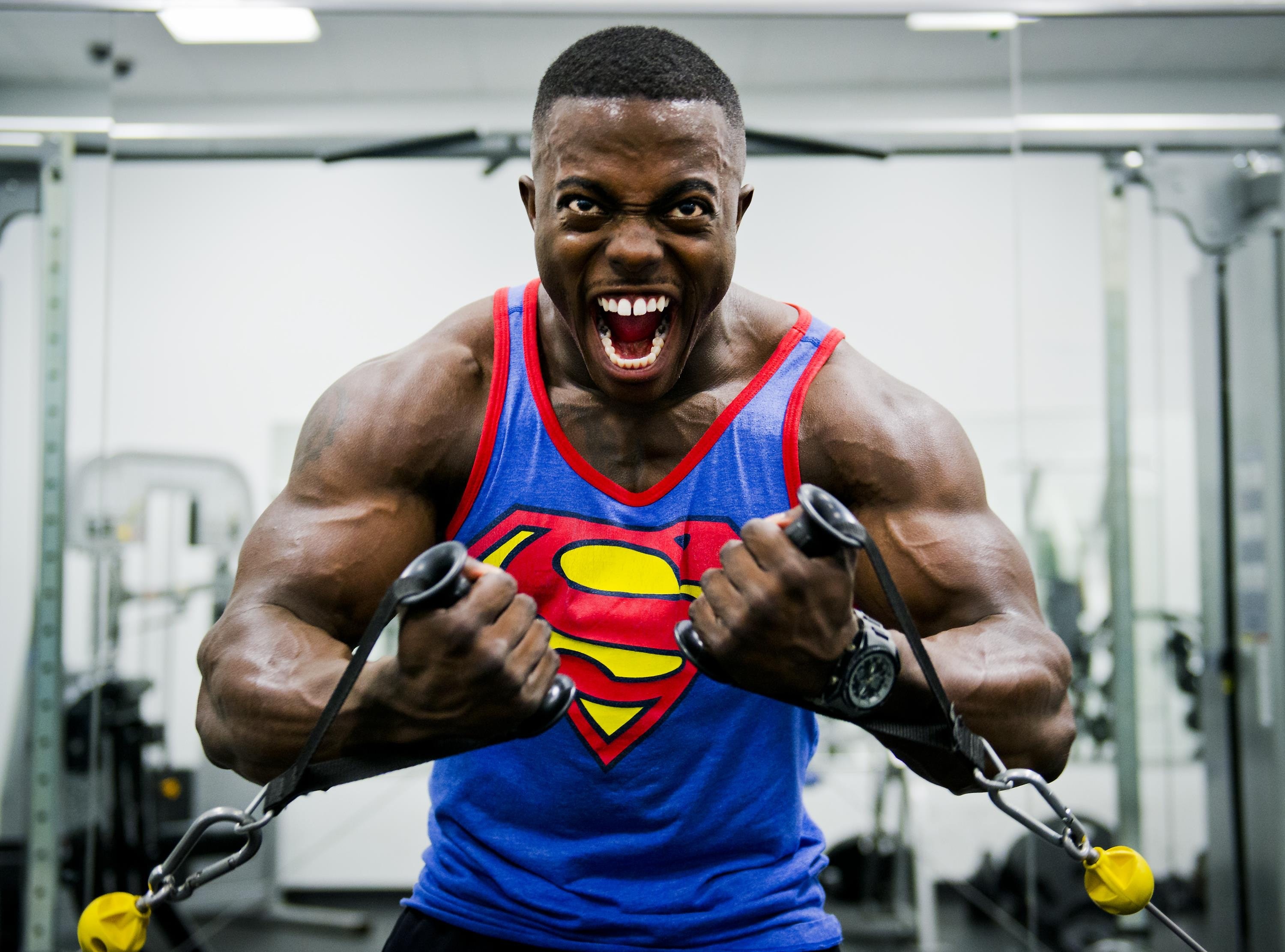 ---
Actifit has already rewarded over 36,000 members and distributed around 22,000,000 AFITs, the company's special tokens. I know what you're thinking, we all wonder about words like token, coin or other digital currencies and items that seem unreal to us. The internet is full of silly little digital points, gifts or pretend money that can't really do anything for you. However, Actifit is different, the mobile app's built in currency actually lets you buy real world stuff! Actifit is partnering with product companies to provide Actifit members with relevant and useful physical goods such as vitamins, gadgets and fitness wear.
Why pay for your next pair of jogging pants when your phone can earn them for you just by bouncing around while you move? So, the next time you are selecting your tunes and getting ready to head out for a workout, perhaps you want to make sure Actifit rewards you for a job well done.

Curious About Steem?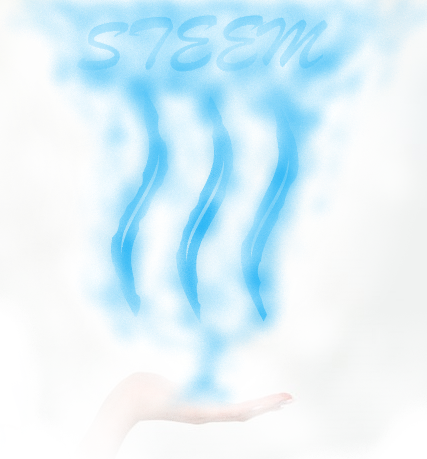 After joining, here's a list of great Steemians to check out!
@niallon11 @thefishman1987 @ezunjoshy @designieplay @broken.akay @inzouikroft @simmani @introvert-dime @hobo01 @steemmonsterking @talent-venezuela @steemit-life @kryptogoddess75 @islandliving @losi @stanestyle @stuart24 @dana-edwards @joeparys @thew0lf0fcrypt0 @jiujitsu @silverstackeruk @serkagan @sames @waterwind @newcastle @collinz @zydane @ashely056 @difelice5000 @newtechblog @detlef-s @laureneliza @cityofstars @cryptopie @artopium @fredkese @handofzara @investmentreport @kawaiicrush @soulkiing @smdragon @steemtek @endykim @ilanisnapshots @amr008 @aple @riya123 @bohramradul @maxpay @kafnob @oadissin @marvyinnovation @abrish @hardaeborla @blewitt @jerjanjo @pressfortruth @don-thomas @arsl14 @sanjoea @freedomanytime @clayrawlings @zetacoin @goldheart @artoftherhyme @kemc @orgoniteog @cathynsons @shashiprabha @katebobkova @tramelibre @steemnurse @kawaiicrush @prettynicevideo @vishalmajumdar @thehippierays @spectrumecons @wolffeys @myquotes @depu @happydolphin @apolymask