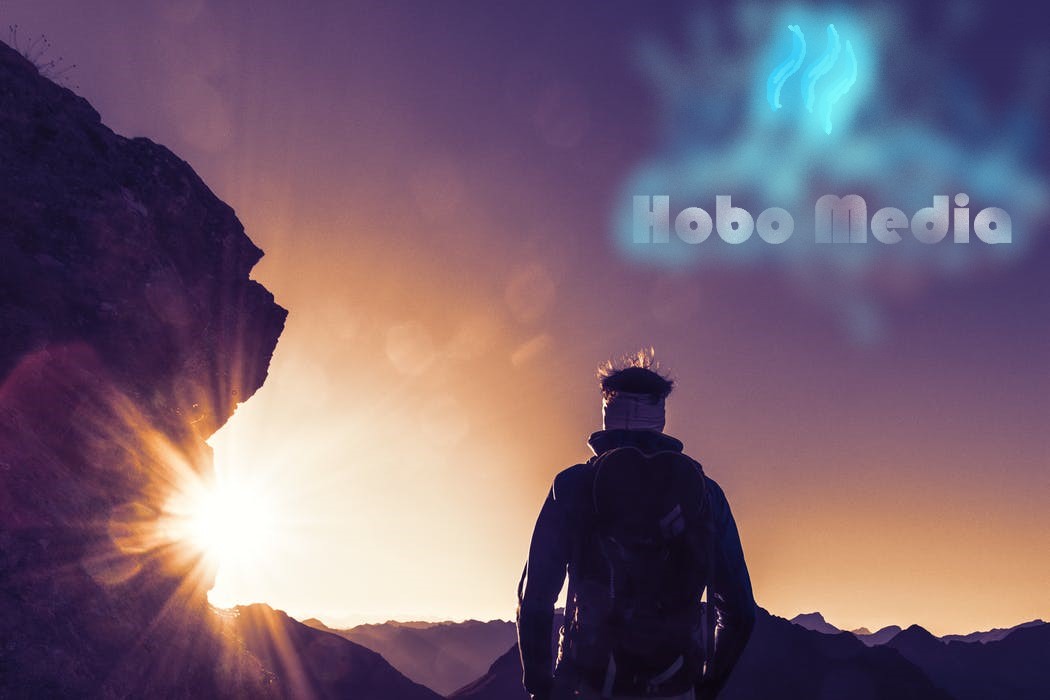 Crypto Tools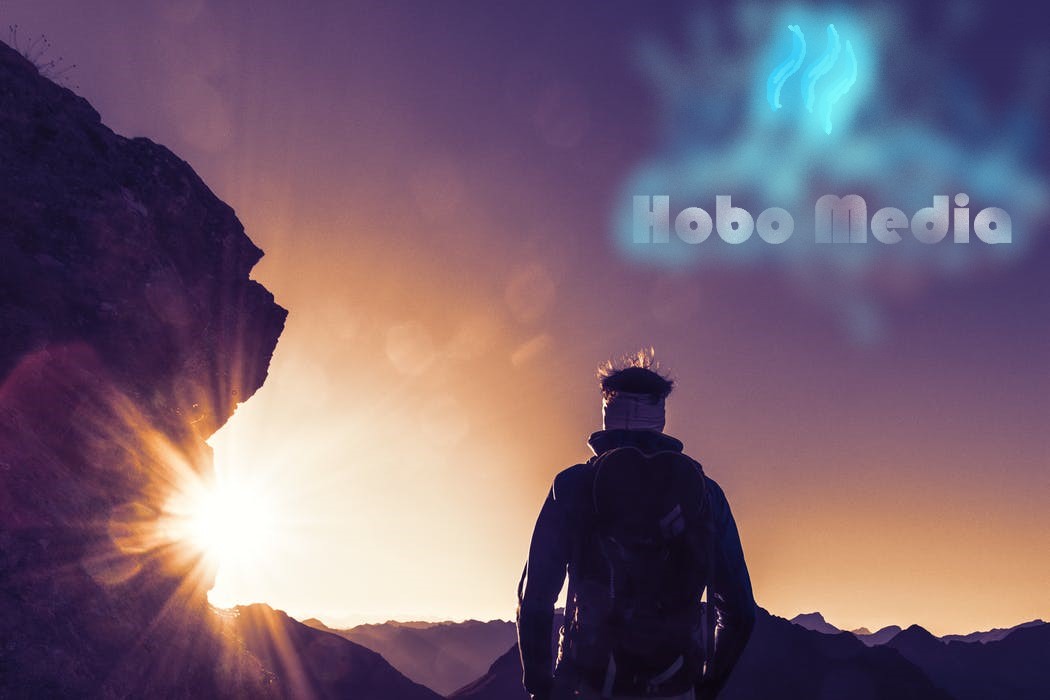 BitWage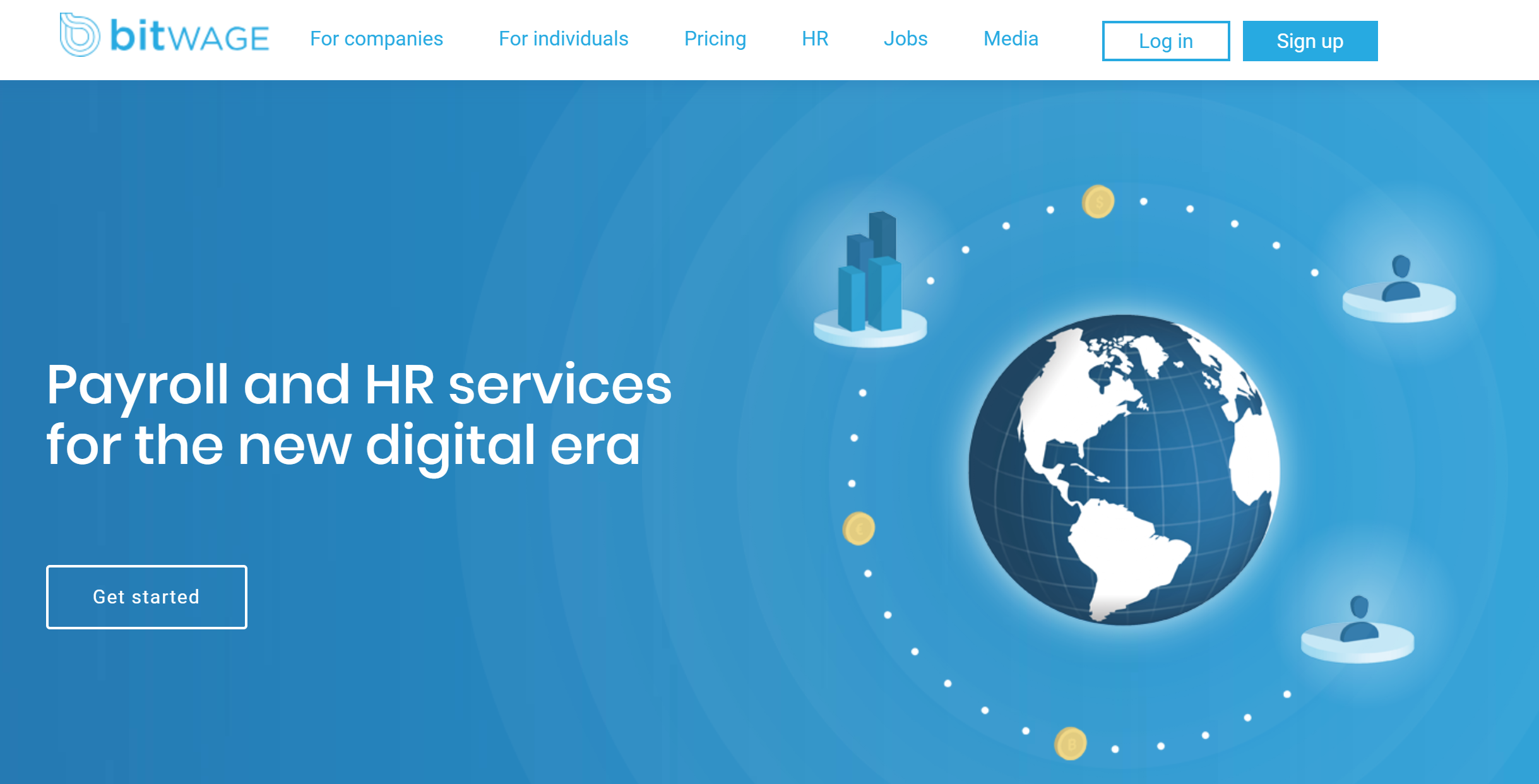 BitWage.com
You can now set up your employees or assist your employer with cryptocurrency payments using BitWage.
TaxBit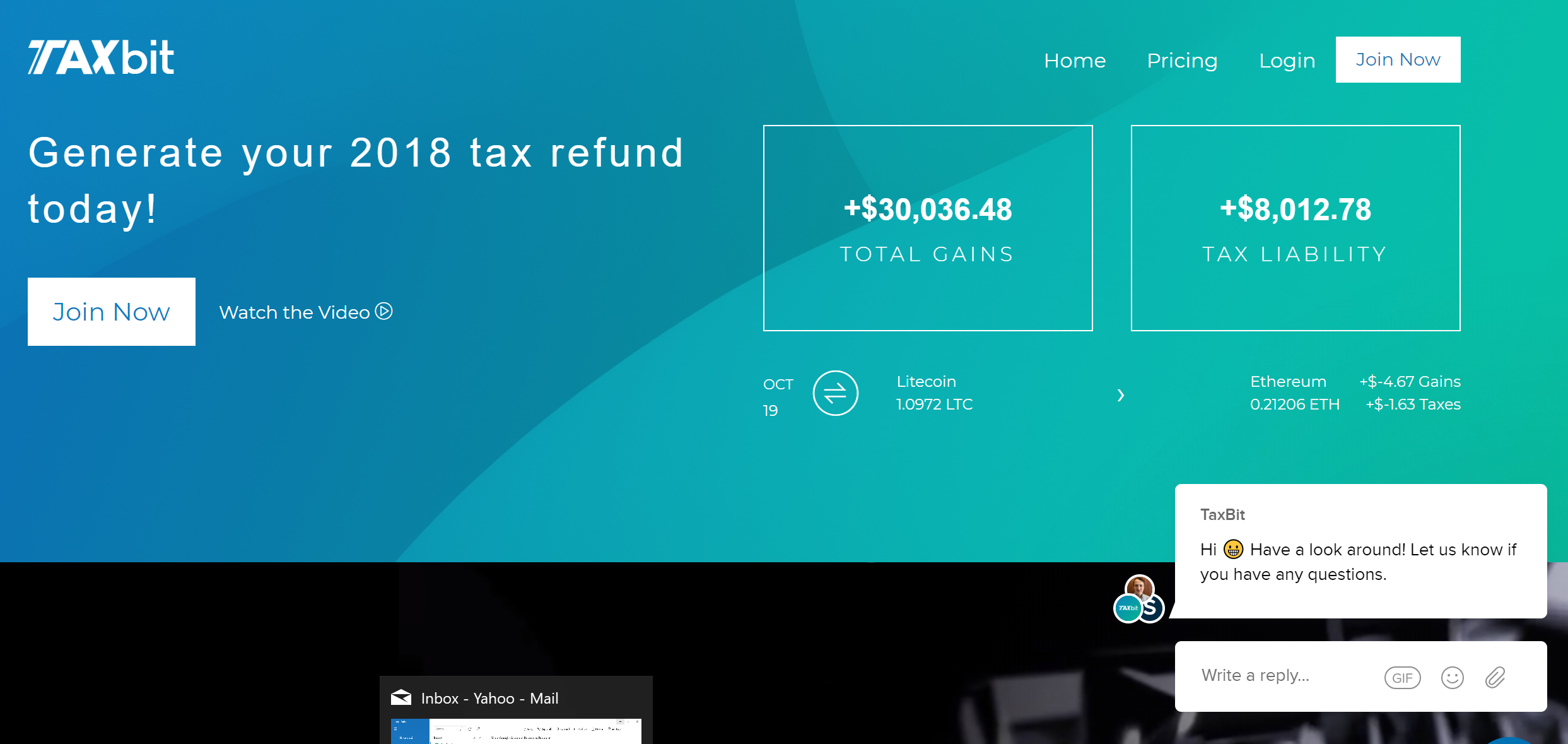 TaxBit.com
File your taxes with the new TaxBit services!
BitRadio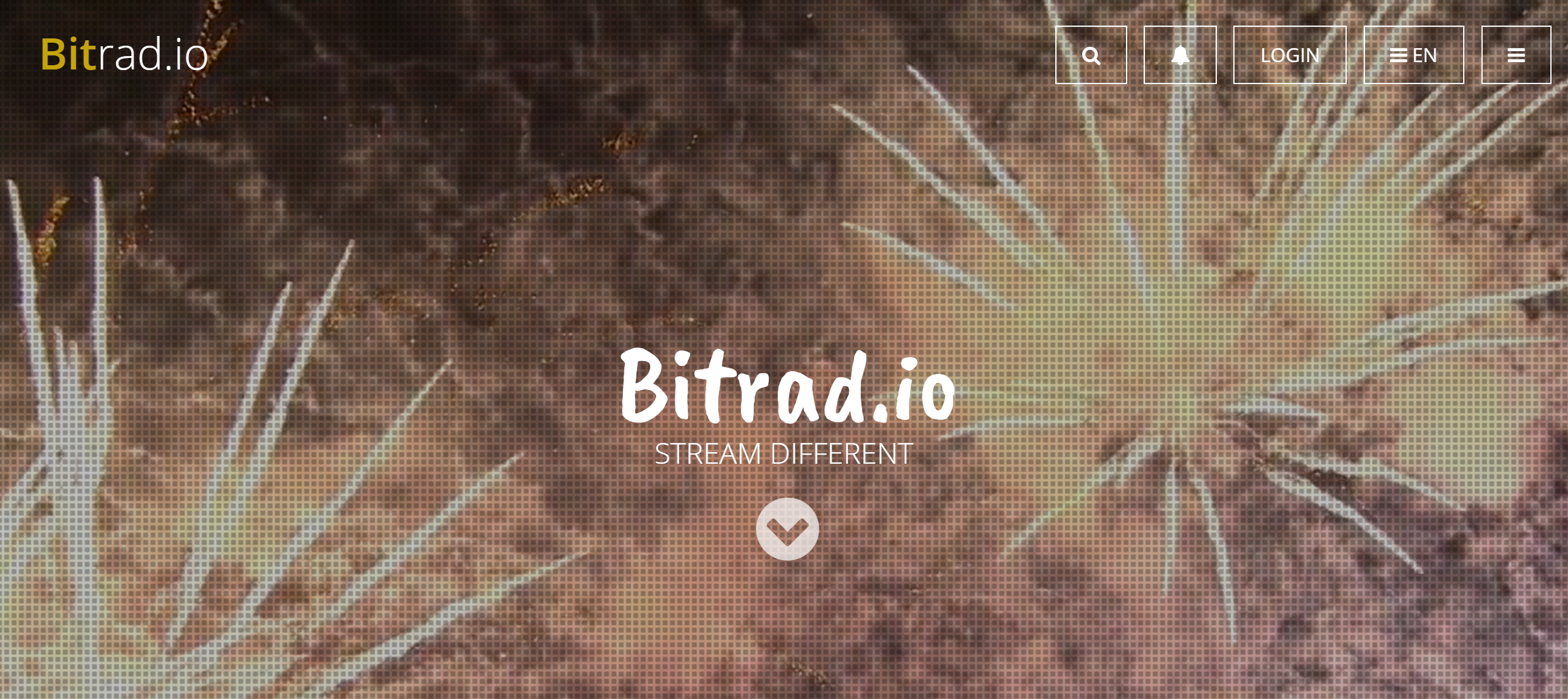 BitRadio
Another method of monetization for social media that allows you to be compensated just by listening to podcasts and songs you love!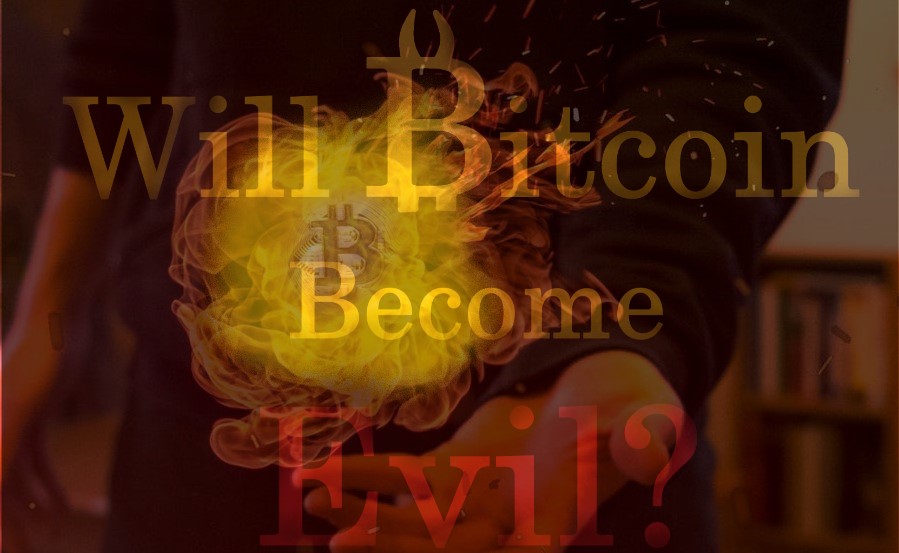 eBook coming soon!