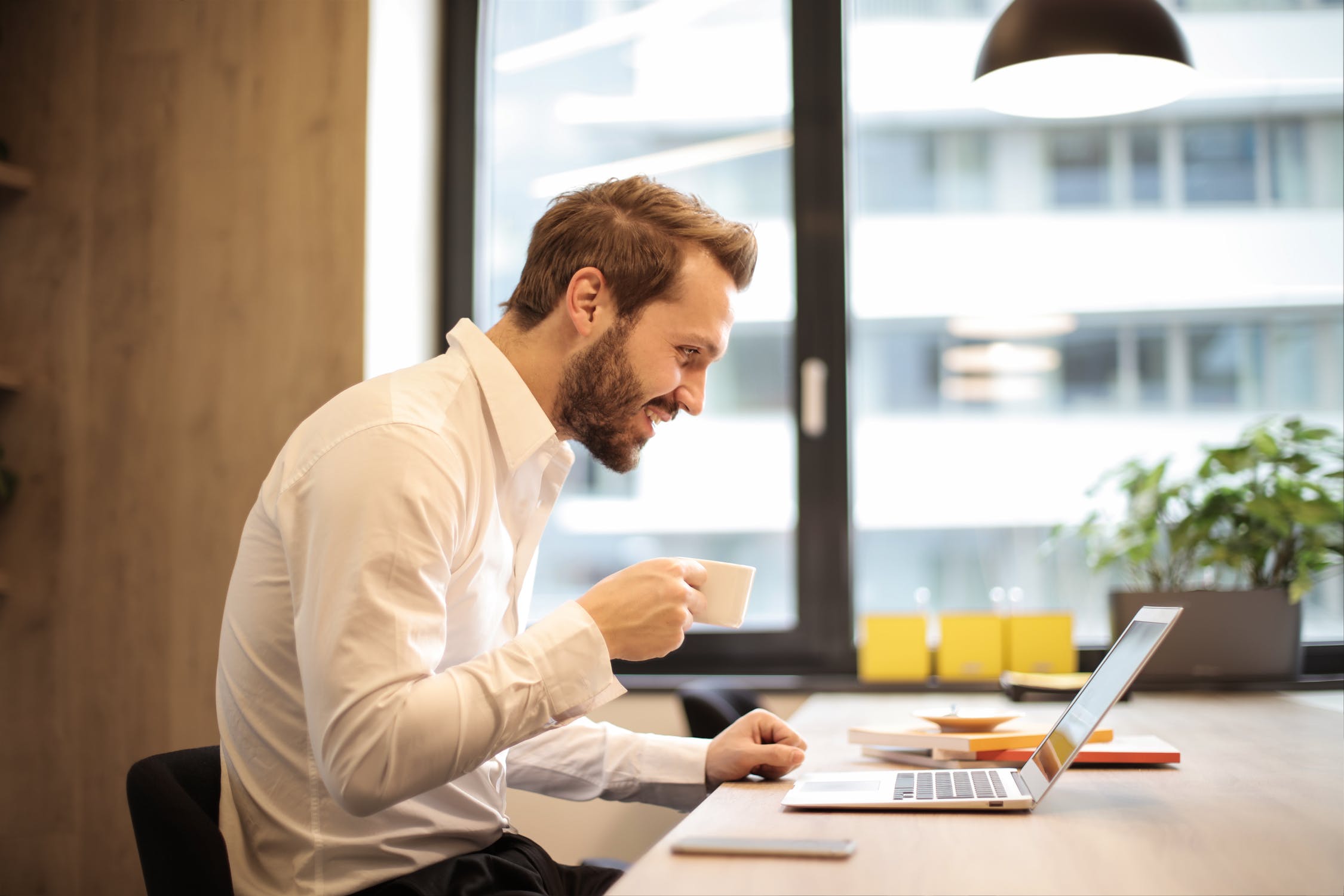 Best Ways to Earn Crypto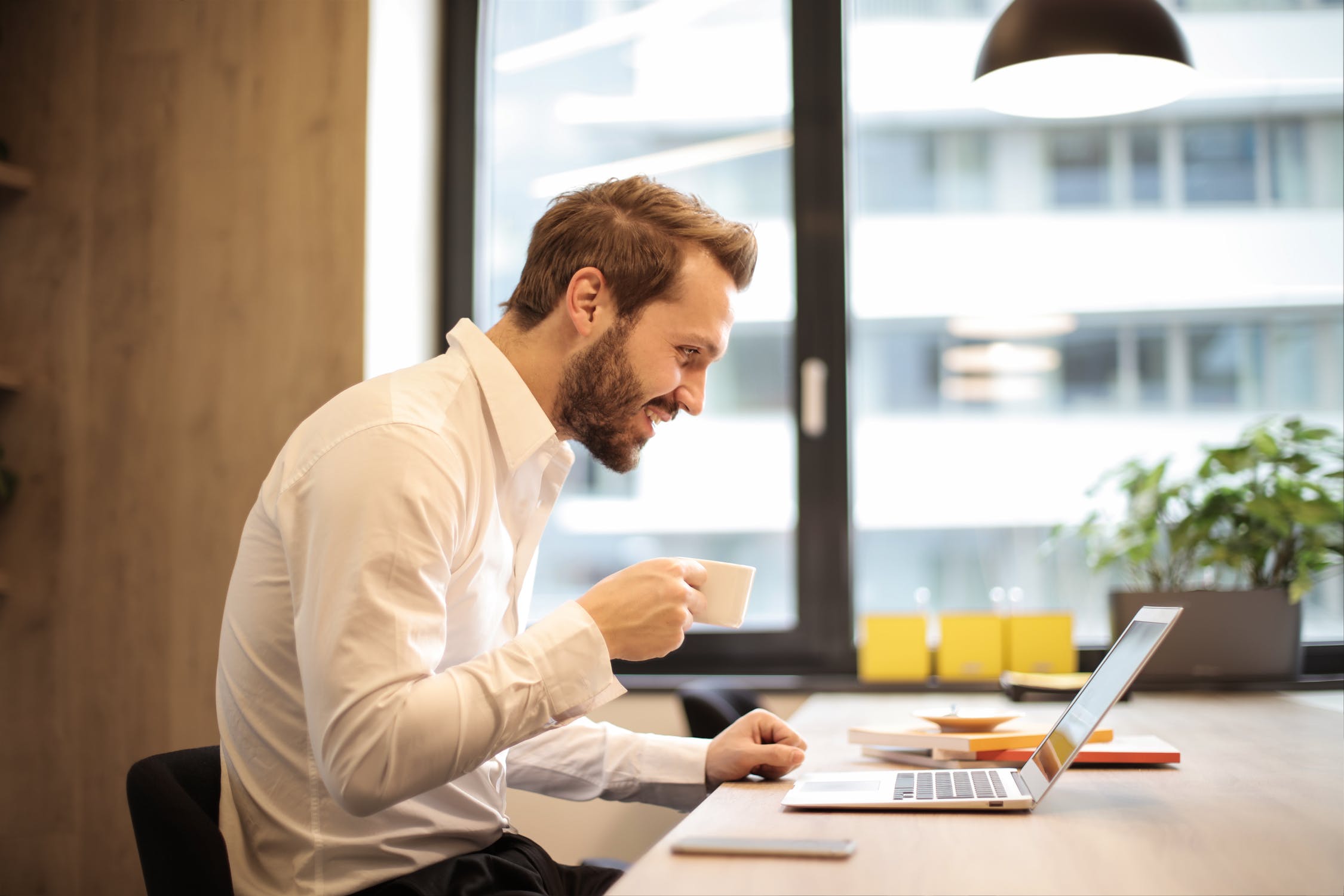 We all want to know how to get in this new and exciting cryptocurrency world, ride a coin to the moon and go buy our lambo. But how can we do this?
Today I will share with you a variety of methods to earn cryptocurrency! And I'll also share some methods of getting crypto that is just not worth it.
Games?
Games are rarely a good way to make cryptocurrency, but if you think it is fun, sweet! Knock yourself out... But its not a major winner profit-wise.
Faucets?
Faucets are pretty much a huge waste of your time. Places like earncrypto are terrible... I do not recommend these places if you value your time.
Then what can make me some crypto?
fivebucks.com
This site allows you to earn $5 in Bitcoin Cash for performing some short and quick service for someone else. You can list a skill you have and offer to perform that skill for someone. This is for micro-jobs, but as they collect your reputation goes up and you will have more and more opportunities to earn Bitcoin Cash.
Ethlance
Ethlance is very similar to fivebucks but people pay you in ETH and there is no $5 cap on the service so it could be a large job like coding some big project, translating or writing an article for someone.
Coinbase Affiliate Program
Are you skilled at social networking? Coinbase has a great offer for anyone signed up with them to be able to earn $10 when they help someone else sign up. The best part is that when you find someone that wants to sign up for Coinbase and buy $100 or more in cryptocurrency Coinbase pays you and them $10 each. That's awesome, everyone wins!
Want to get a free $10 right now? Sign up to Coinbase using my referral link and we'll both get $10 when you buy just $100 in either Ethereum, Bitcoin Cash or one of the other coins offered. Then you can make even more money when you start referring friends, family and whoever you meet. Let's get people buying crypto!
Get your $10 here (referral link): https://www.coinbase.com/join/5b8f0e71ac146a0e14a880ec
Purse.io Affiliate Program
Purse.io is a great site that lets people buy things off of Amazon with Bitcoin Cash! They offer great discount rates up to 30% marked down from the Amazon listed price, so your friends or whoever you refer will enjoy great savings, but its better than that, Purse.io will give you $5 for the referral and give your referred friend $5 too. Great deal!
You know what? By being smart you could save 30% off of a $100+ purchase on Amazon and have made $15 dollars simply by combining the Coinbase $10 offer by buying $100 in Bitcoin Cash and then immediately put that crypto to use by signing up with Purse.io to buy whatever Amazon products you want worth $100 or more and they'll hook you up with $5. The crypto world is a place of many opportunities...
How to get on that free $5? Use my referral link: https://purse.io/?_r=HamEGj
Then you can start referring people too and be getting $15 for every person you hook up with Coinbase and Purse.io... Welcome to a new lifestyle of profits...
Follow Hobo.Media for more info on crypto profits and income potentials!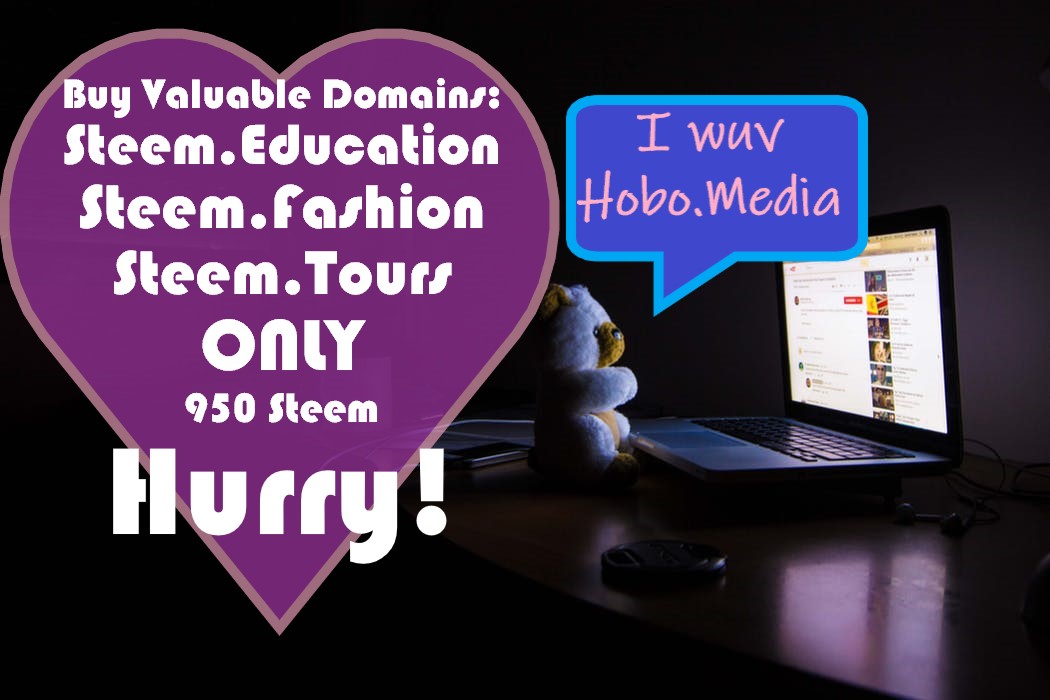 Follow. Upvote. Resteem. That's what all the cool kids do!