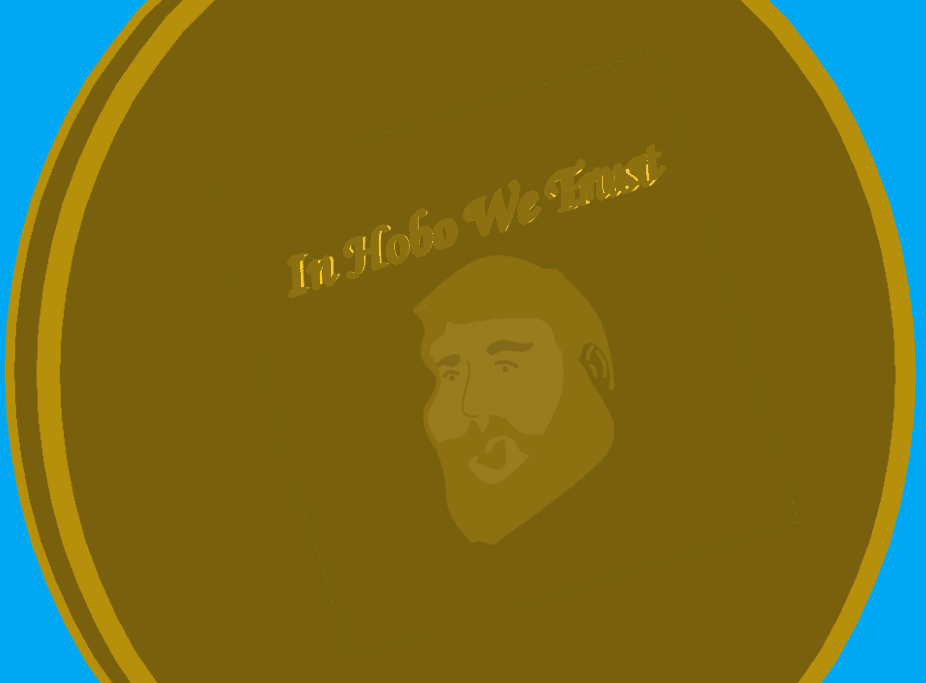 5000 Hobo (HBO) Giveaway! 2nd Round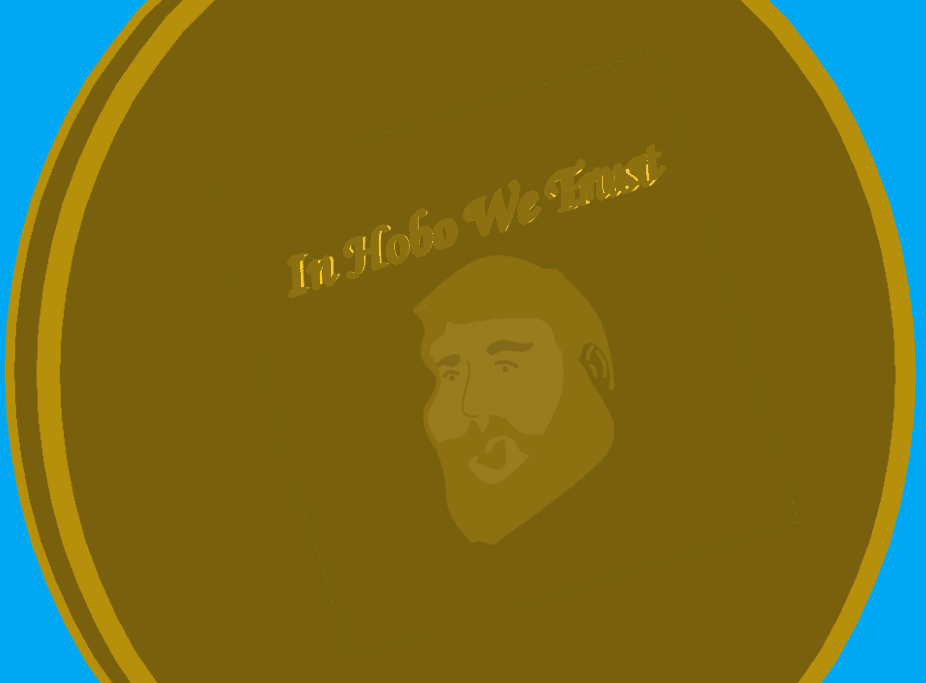 5000 Hobo (HBO) Giveaway!
2nd Round
---
The Hobo Media project has begun issuing its Steem token. You can even list your Hobo tokens on the new Steem Engine market. We'll be issuing tokens to our followers, content producers and partners. Today, we're going to start issuing tokens to Steem community members that are following @hobo.media and upvote this post. If you leave a really great comment you might even get tipped a token!
Where can you find your tokens?
The fully opensource browser wallet Keychain functions much like MetaMask does for Ethereum, only, I personally find it more convenient for managing tokens.
Here is an example for navigating Keychain: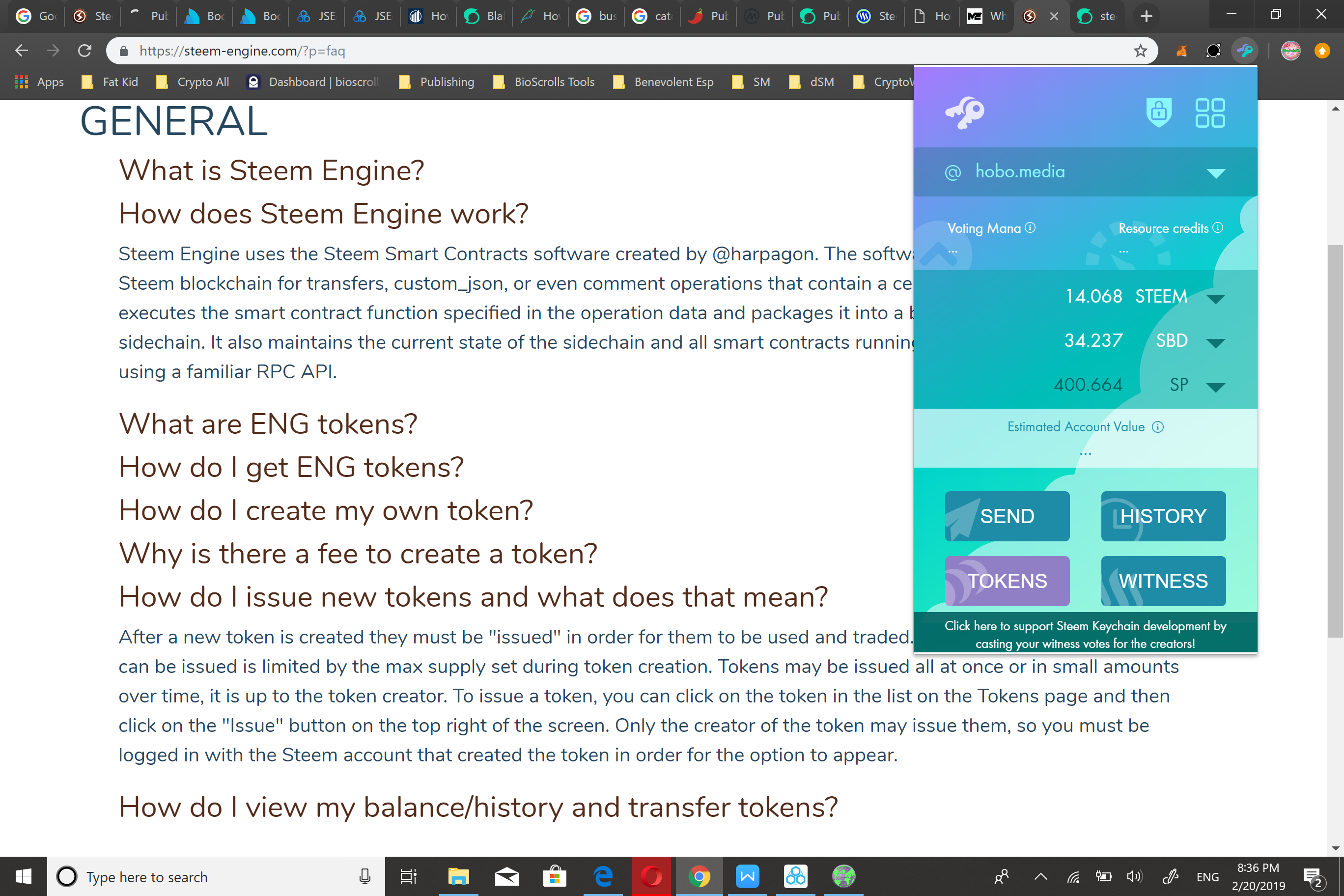 ---
All you have to do is click the token section and there you have your tokens!
---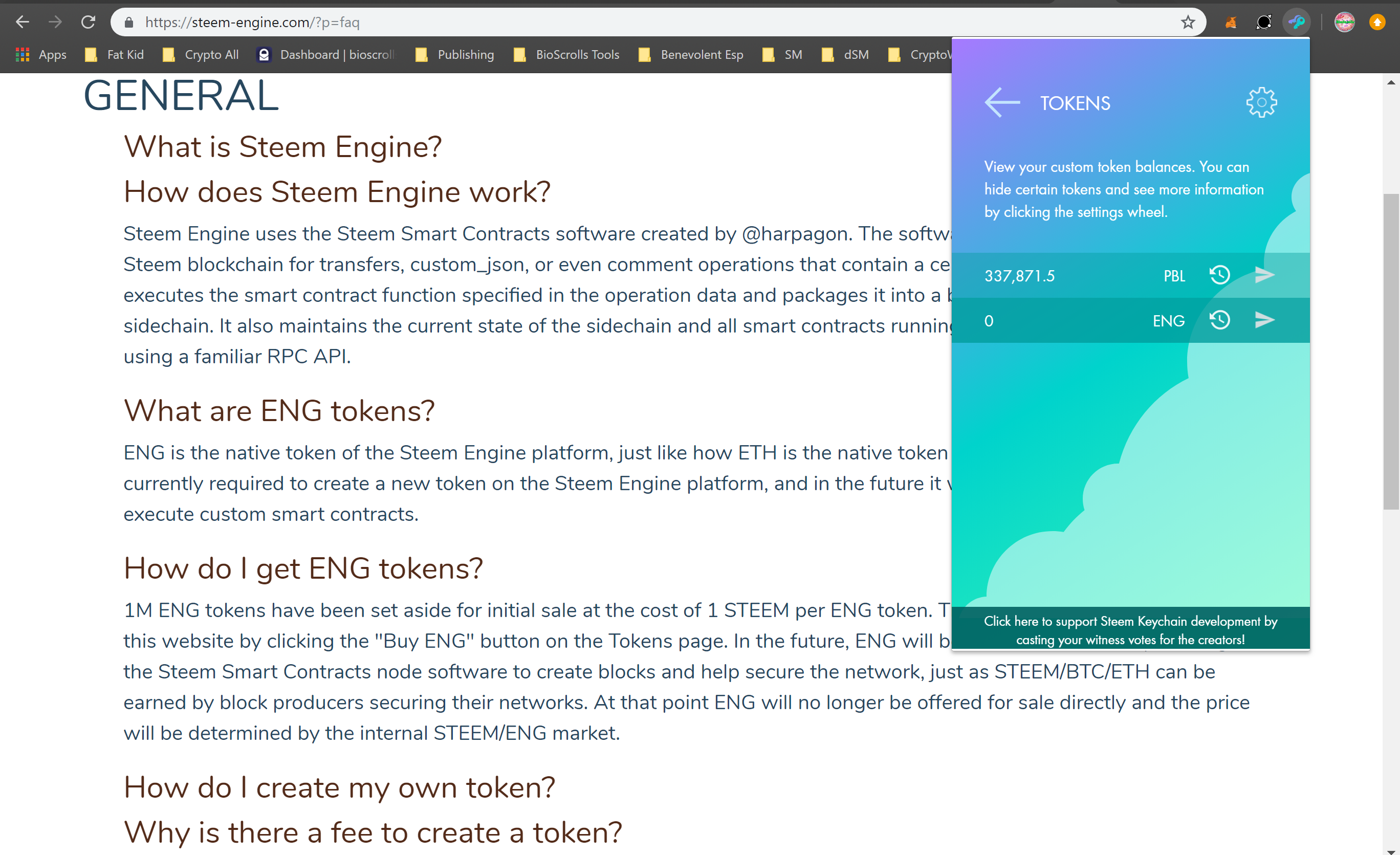 You can see how your tokens will be there ready to receive, store or send to others. The example shows a token called PBL, but the Hobo token will be known with the ticker symbol HBO.
Are you ready to get your Hobo tokens? Its easy, you will have a chance at receiving HBO every single time you upvote a @hobo.media article. We'll assign all upvoters (excluding bots) a number and a random generator will decide which member of the community receives the tokens!
Have fun and please upvote, follow and resteem!
Comments are also warmly welcomed.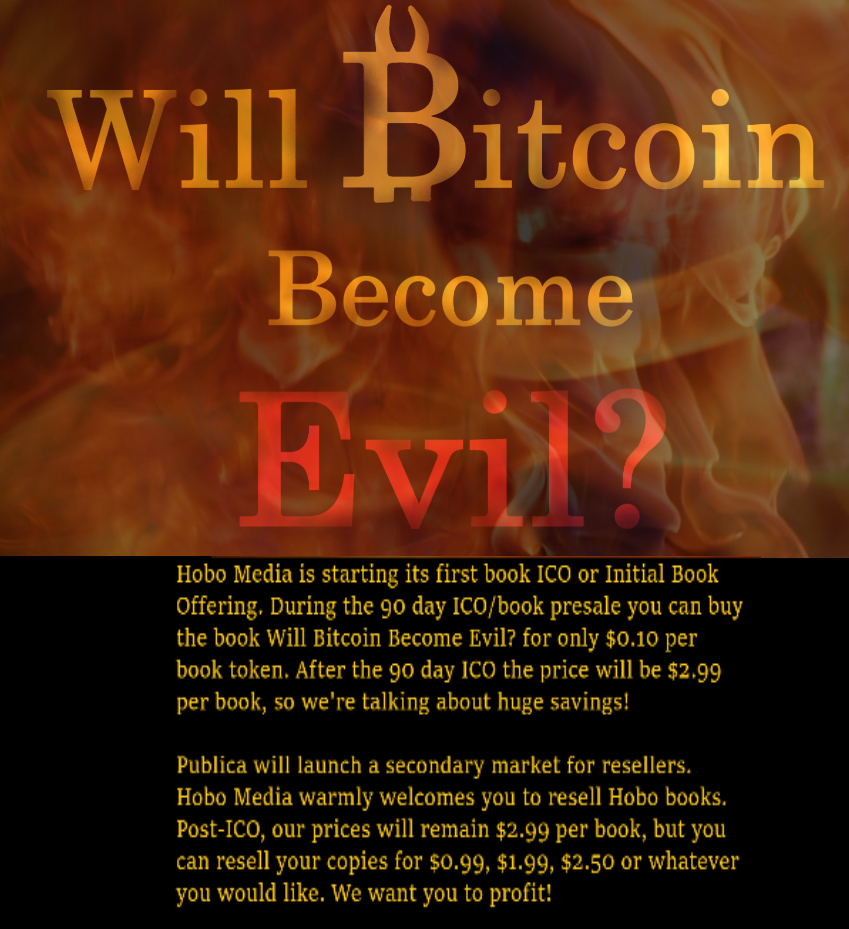 "